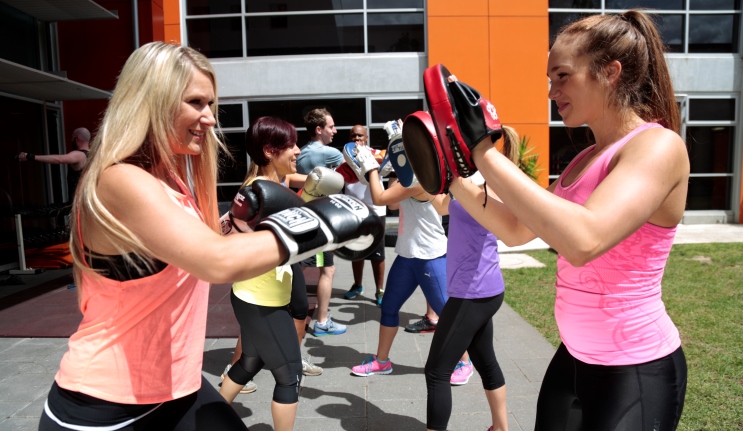 Alumni benefits
BENEFITS
There are many benefits to staying in touch with Macquarie.
Alumni continue to enjoy borrowing privileges at the University library, as well as access to more than 10,000 online resources including professionally relevant and general interest sources.
If you're interested in further study, alumni receive a 20 percent enrolment discount for over 15 Executive Education courses at MGSM, and free access to Macquarie's Open 2 Study online courses including Climate Change, Financial Literacy and Becoming Human: Anthropology.
You are also invited to attend a range of professional and personal development lectures and discussions as well as reunion and social events – in Sydney, interstate and around the world.
If you want to keep healthy, alumni receive discounted consultation at the new state-of-the-art Speech and Hearing Clinic facility as well as special membership prices at Macquarie's Sports and Aquatic Centre, which has just announced some exciting new additions.
They include an outdoor fitness zone, with rings, boxing bags, lifting platforms and battling ropes that lets you get back to basics on our while getting your daily dose of Vitamin D.
A dedicated training zone just for women in the Health Club offers a range of brand new equipment that gives women the space to enjoy their workout and train with other women.
Express workouts are short, sharp, intense and effective group training sessions that run for 30 minutes and are free as part of your membership. Check out the Express Workout Timetable.
So while you may not attend classes on campus anymore, our Sport and Aquatic Centre now gives you even more reasons to return to Macquarie on a regular basis!