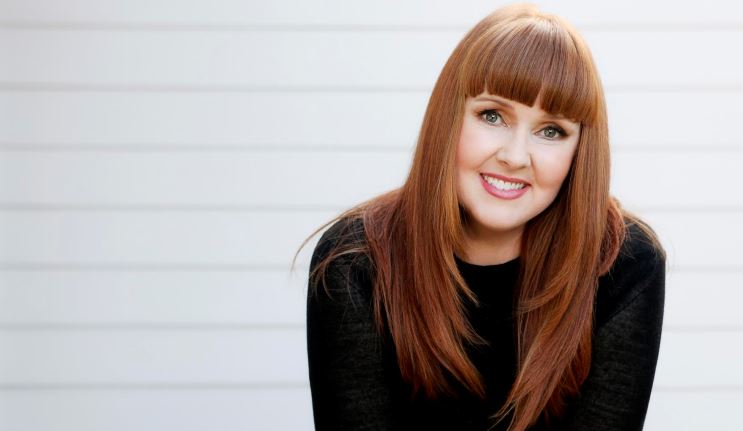 Alumna Megan Dalla-Camina headlines this year's Women, Management and Work Conference
FEATURES
Macquarie alumna Megan Dalla-Camina will be speaking on Friday 6 November 2015, at Macquarie University's 27th Women Management Work Conference covering the topic The Power of Inclusive Leadership through Collaboration. 
Dalla-Camina, who studied Management at MGSM, is the best-selling author of Getting Real About Having It All: Be your best, love your career and bring back your sparkle. A former corporate executive, she is a business, career and creative strategist, and a coach, writer and speaker on women, leadership and wellbeing.
She will be sharing her nearly two decades' experience building strategies for multi-billion dollar organisations for companies such as GE, PwC and IBM at this year's conference, which focuses on the power of inclusive leadership, igniting innovation and collaboration, and building business connections.
With a mix of interactive presentations and hands-on workshops led by senior executives from some of Australia's most respected organisations, the one-day conference is a chance to gain practical skills to apply in the workplace and to hear from inspiring keynote presenters and panellists.
"This year there is a particular focus on ensuring men are also part of the conversation when it comes to discussing issues relating to women in the workplace. This is reflected by our speaker line up and also in the participants," explains Executive Dean for the faculty, Professor Mark Gabbott from Macquarie University's Faculty of Business and Economics.
"Gender diversity is not an issue affecting only women, but something which profoundly impacts the expectations of men in the workplace too. "Gender equality needs to be addressed by the entire workforce, not only because it's the right thing to do, but organisations need to take a more sustainable and integrated approach to gender equality," added Professor Gabbott.
Macquarie alumni are eligible to a 20% discount. Register now and enter code WMWCAlumni.