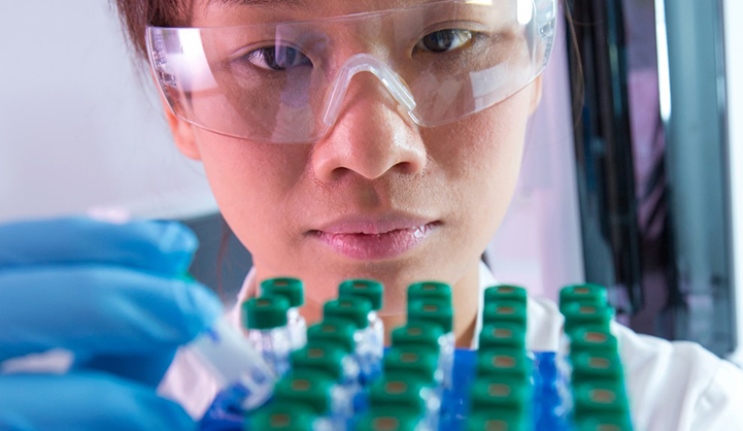 FEATURES
The 2015 Excellence in Research for Australia (ERA) ratings have arrived with stellar performances in neurosciences, clinical sciences, oncology and carcinogenesis, physical sciences, environmental sciences, agricultural and veterinary sciences as well as in engineering and the humanities.
ERA is a federal government initiative that evaluates the quality of research being conducted by Australia's higher education institutions, with research quality evaluated in groups defined by 2-digit and 4-digit Field of Research (FoR) codes and ranking them out of five.
Deputy Vice-Chancellor (Research) Professor Sakkie Pretorius said the ERA ratings are a vital indicator of Australia's research excellence and performance on the whole and also show that taking a collaborative and innovative approach, with a focus on how research improves lives, pays off.
"First class research in Australia isn't limited to the Group of Eight," Professor Pretorius says. "Many universities like Macquarie have the talented minds, the infrastructure, and the dedication to pursue advancements in so many important fields of research.
"As these ratings would suggest, Macquarie has the ability, and therefore the responsibility, to undertake world class research for the betterment of humankind, our societies, economies, and the environment.
"Macquarie's varied research strengths – from environmental sciences, agriculture and astronomy, to quantum physics, clinical sciences and philosophy – will do much to address some of the most pressing global issues including food security, climate change, chronic diseases and mental health."