A new web governance model has been established, comprising two groups.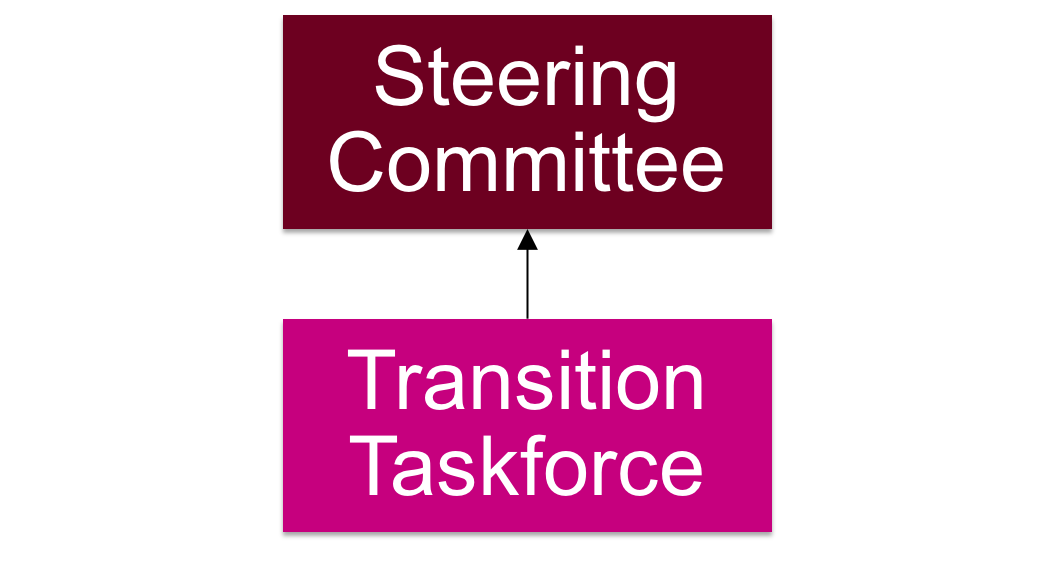 This model has produced the web governance policy for the University, and web content standards for guidance and consistency among web publishers.
The web steering committee is chaired by the DVC Corporate Engagement and Advancement. The web steering committee was established in 2014.
Its role in governance is to:
Provide project leadership, including support of communication strategies
Agree and confirm specific project objectives
Oversee development of policy framework for the Macquarie website
Assist in resolving critical issues
Sign off on project milestones
Approve Project Budget expenditures
Ensure the success of the project
The web transition taskforce will comprises web specialists from most units and faculties of the University.
The web transition taskforce reports to the web steering committee. It is chaired by John Chatterton.
Responsibilities are:
Provide advice or undertake tasks requested by Contractor or Steering Committee
Develop and implement communication strategies and effective strategies to achieve a robust web governance environment
Develop processes, standards and guidelines consistent with the web policy framework
Develop criteria for the reduction of web content
Maintain Content Life Cycle and standards
Establish mechanisms to ensure compliance