TV, radio, print and online – our researchers share their expertise and profile their recent work across a range of media outlets. Here are some examples from the last month. Sign up to our daily media report to get regular updates directly to your inbox.
Mystery mummies
Dr Yann Tristant from the Department of Ancient History, and Professor John Magnussen, former Head of Radiology at ASAM featured in an ABC Catalyst piece about their work with the Australian Museum in scanning an ancient mummy in the University's CT scanner, to piece together its history.
Sparrow study gauges climate impact
Professor Simon Griffith from the Department of Biological Sciences has received substantial ABC coverage around his current study into the house sparrows' adaptability, during a research trip in Tasmania. Broadcast coverage appeared on ABC News 24, and ABC Weekend Radio in Hobart, Brisbane, Canberra, Darwin, Alice Springs, and Melbourne. A written piece also appeared in Yahoo! News.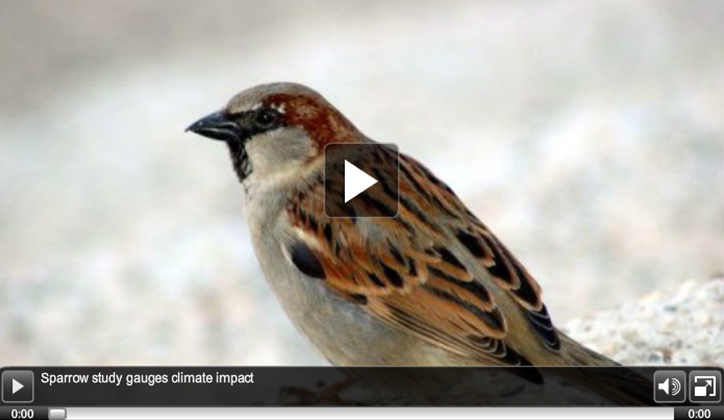 CEO warning signs
Associate Professor Sue Wright from the Department of Applied Finance and Actuarial Studies spoke on SKY Business News Switzer about new research that shows if a CEO is on their way out, they will usually do what they can to stay, including manipulating financial data.