An evaluation of indication-based pre-written orders for antibiotics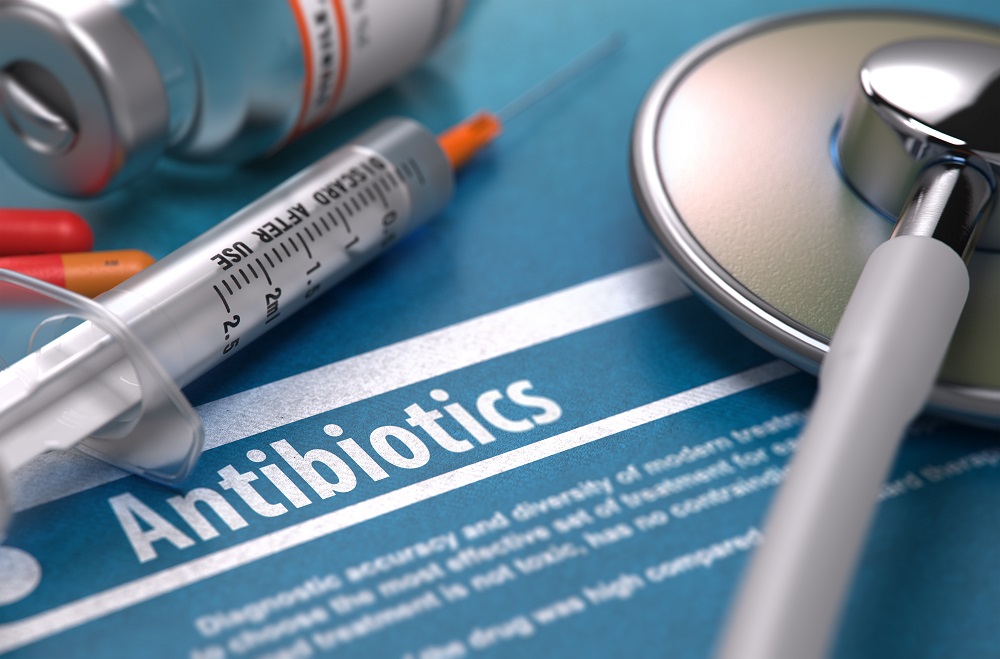 This project is funded by NHMRC Program Grant APP1054146
---
Project description and aims
Project main description
There is now little doubt that the inappropriate use of antibiotics (abx) contributes to the emergence of resistance and that improving abx use is necessary for the containment of resistance. Many interventions have been trialled in an attempt to improve abx use (e.g. education, audit and feedback, computerised decision support). In this study, we evaluated the effectiveness of redesigning computerised decision support to improve abx prescribing.
Aims
In this study, we aimed to determine whether the redesign of computerised decision support embedded in a hospital electronic prescribing system results in more accurate selection of antibiotic indications and more compliant and appropriate antibiotic prescribing.
Design and method
An audit of over 1000 antibiotic prescriptions was undertaken, in combination with interviews with prescribers.