MedInfo and Context Sensitive Health Informatics conferences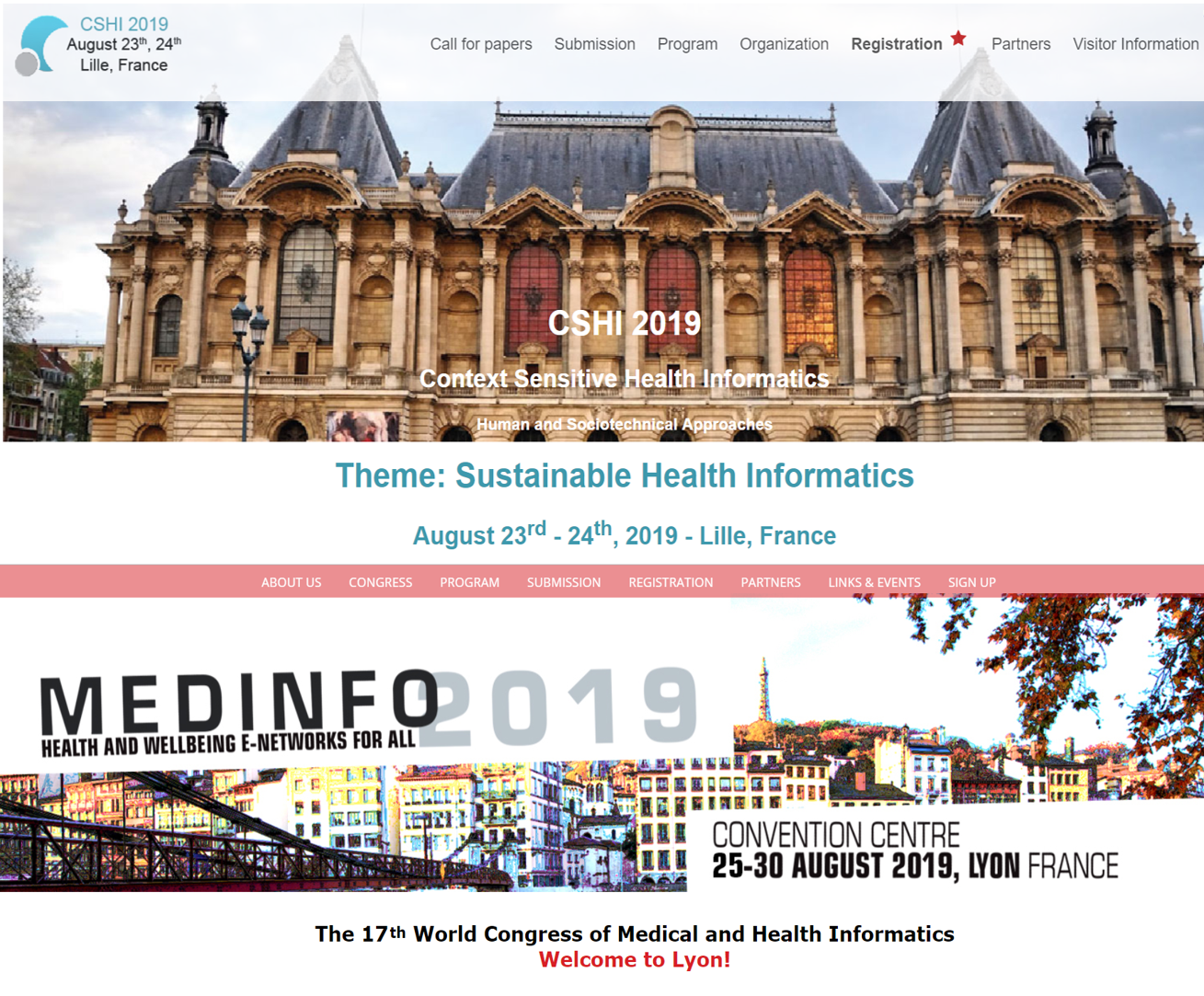 ---
Diagnostic Informatics at MedInfo and Context Sensitive Health Informatics conferences in France
Professor Andrew Georgiou and Associate Professor Ling Li recently presented a suite of new research from the Australian Institute of Health Innovation's (AIHI) Diagnostic Informatics team at both the Context Sensitive Health Informatics conference in Lille and at MedInfo 2019 in Lyon, France.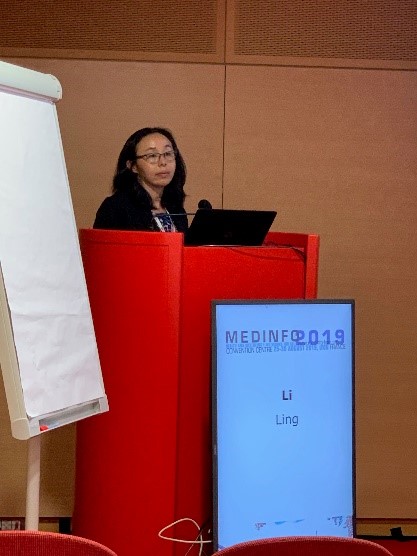 Among the record number of submissions to MedInfo 2019, Associate Professor Ling Li presented the results from a retrospective observational cohort study focussed on "Improving the Performance of Clinical Decision Support for Early Detection of Sepsis", co-authored with Dr Kasun Rathnayake, Dr Malcolm Green, Ms Mary Fullick, Dr Amith Shetty, Dr Scott Walter, Professor Jeffrey Braithwaite, Dr Harvey Lander and Professor Johanna Westbrook. Professor Andrew Georgiou, Dr Rae-Anne Hardie, Dr Mary Dahm, Ms Julie Li, Dr Judith Thomas, PhD candidate Mr Gorkem Sezgin, Associate Professor Ling Li and Professor Johanna Westbrook also shared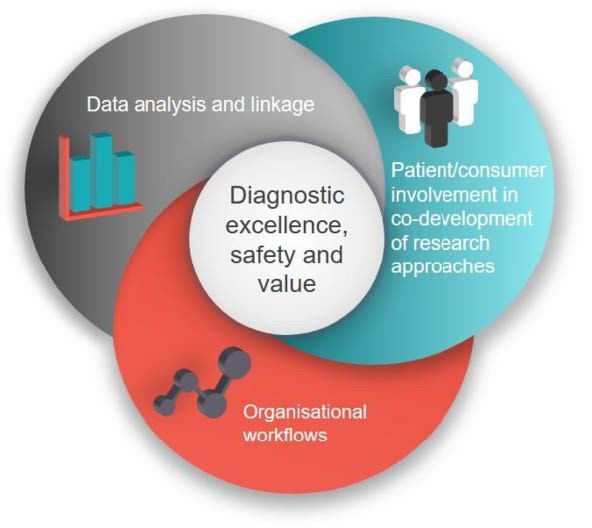 "Diagnostic Informatics: Its Role in Enhancing Clinical Excellence, Patient Safety and the Value of Care". Both papers have been published open access in Studies in Health Technology and Informatics as part of the proceedings of "MEDINFO 2019: Health and Wellbeing e-Networks for All".



At Context Sensitive Health Informatics: Human and Sociotechnical Approaches, the 2019 theme was "Sustainable Health Informatics". Professor Andrew Georgiou presented new qualitative research from Australian Emergency Care by Ms Melissa Miao, Dr Mary Dahm, Ms Julie Li and Dr Judith Thomas, entitled; "Shared Decision-making in Emergency Departments: Context Sensitivity through Divergent Discourses".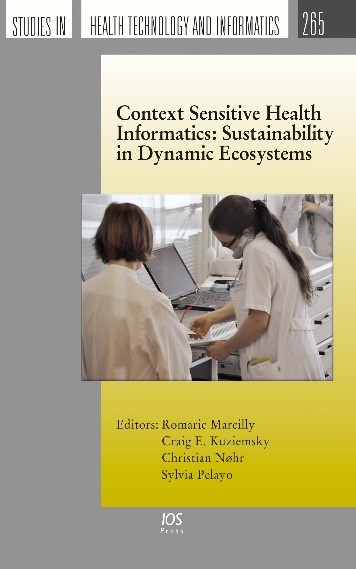 The research was well-received at the conference as part of the "Methods and models to study contexts for health information systems" session and published in Studies in Health Technology and Informatics as an open access chapter in the new Ebook "Context Sensitive Health Informatics: Sustainability in Dynamic Ecosystems".