The University is pleased to confirm a number of recent appointments of staff to faculty leadership positions.
---
Faculty of Arts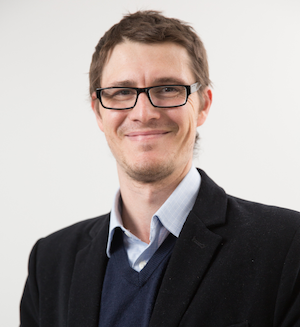 Professor Paul Formosa has been appointed Head of the Department of Philosophy. Professor Formosa is a Professor in the Department of Philosophy at Macquarie University and Co-Director of the Macquarie University Research Centre for Agency, Values and Ethics (CAVE). He has been at Macquarie since 2009, and has been a Macquarie University Research Fellow, an Australian Research Council DECRA Fellow, and Chief Investigator of various Australian Research Council Discovery Projects. Professor Formosa has also been an elected member of the University Senate and the Faculty Board and served as both HDR and MRes Department Director.
---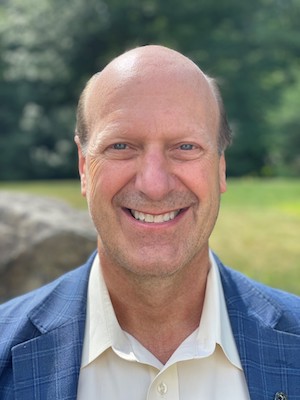 Professor James Ramsay has commenced in his role as Head of the Department of Security Studies and Criminology. Professor Ramsay joins Macquarie from the University of New Hampshire, where he was founding Chair of the Department of Security Studies. Professor Ramsay has a distinguished career as an academic leader, scholar and policy advisor across a range of issues including cyber security, intelligence studies, law enforcement, climate security and societal resilience. He also serves as the editor-in-chief for the Journal of Homeland Security and Emergency Management and is on the editorial board of the Journal of Policing, Intelligence and Counter Terrorism.
---
Faculty of Science and Engineering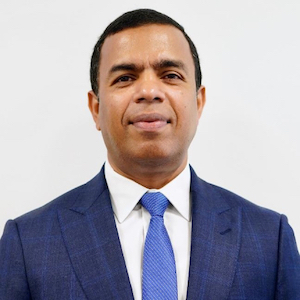 Professor Aman Oo has been appointed Dean of Engineering. Professor Oo joins Macquarie from the Auckland University of Technology, New Zealand, where he is Dean of Engineering and Head of School, Engineering, Computer and Mathematical Sciences.
Professor Oo brings to the University 15 years' teaching and research experience with expertise in industry partnership and a strong vision for student success through project-oriented, design-based curriculum. Professor Oo's research interests include Smart Grid and its enabling technologies, power systems, and renewable energy and its integration with the grid.
Professor Oo will join Macquarie on 13 February.
---
Faculty of Medicine, Health and Human Sciences
Following the December announcement of his appointment, the University is pleased to welcome Professor Clement Loy this week as the new Head of the Macquarie Medical School and Dean of Medicine for the Faculty of Medicine, Health and Human Sciences.