Every month we celebrate some of the impressive achievements in the Macquarie community. Got something to share for next month? Tell us.
---
Associate Professor Ronika Power (main picture) from the Department of Ancient History – and one of Australia's foremost experts in bioarcheology – is the recipient of the Australian Academy of the Humanities' 2019 Max Crawford Medal.
The Medal is Australia's most prestigious award for achievement and promise in the humanities and it is awarded to an Australia-based, early career scholar for outstanding achievement.
"I am profoundly honoured to receive the 2019 Max Crawford Medal from the Australian Academy of the Humanities. In accepting this award, I stand alongside our nation's greatest champions of the arts and culture to celebrate the multifaceted and critical role of the humanities in every aspect of society," she said.
---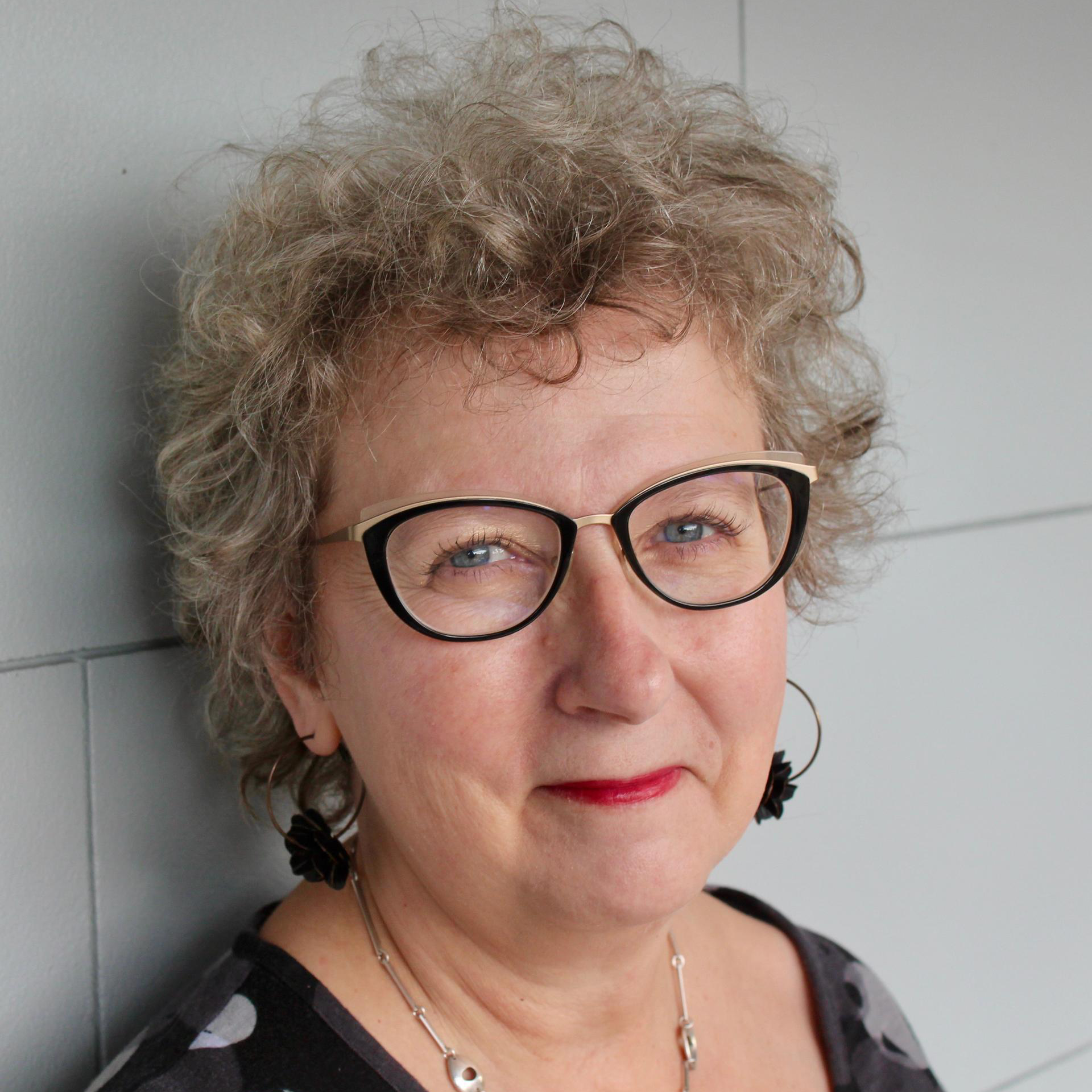 Congratulations to Dr Rozanna Lilley from the Department of Educational Studies who has been shortlisted for the 2019 National Biography Award for her work Do Oysters Get Bored? A Curious Life.
The award is the richest prize in Australia for biography and memoir writing and Rozanna's title is amongst six powerful memoirs by debut authors and compelling personal stories of incredible women.
Through personal essays, Rozanna works through the ongoing repercussions of childhood trauma and captures her autistic son Oscar's rich inner world, as revealed through his vivid fantasy life and curious observations.
The prize winners will be announced on Monday 12 August at a Champagne breakfast event at the State Library of NSW.
---
Professor Darryll Hull in the Macquarie Business School has been named Faculty Adviser of the Year by Enactus Australia at their 2019 National Conference.
Enactus is a global student organisation, operating in 36 countries, who's mission is to 'enabling progress through entrepreneurial action'.
Professor Hull says the award really belongs to the whole Enactus Macquarie University chapter.
"The award is theirs as much as mine," he says. "It's been a privilege and a pleasure to work with such a passionate and talented group of volunteers who are totally committed to their projects and to each other."
---
Macquarie subjects in World's top 100
 Global Ranking of Academic Subjects (GRAS) 2019 has ranked more than 4000 universities around the world across 54 subjects. Six subjects within Macquarie University ranked in the Top 100.
Earth Sciences
Ecology
Education
Geography
Psychology
Telecommunication Engineering
"We are proud that several subjects at Macquarie University are performing in the world's top 100. This is a testament to the hard work and dedication from our research and teaching staff across our faculties, who continually strive to challenge their students, as well as themselves," said Professor David Wilkinson, Deputy Vice-Chancellor (Engagement).
---
Macquarie University moves up in 2020 QS Global Rankings
Macquarie University has again been ranked as a leading institution, moving up 13 places to 237th in the QS World University Rankings 2020. This result consolidates Macquarie's position in the top one percent of universities worldwide.
Deputy Vice-Chancellor (Engagement), Professor David Wilkinson, said: "These results cement Macquarie's place among the leading universities worldwide.
"It is pleasing to see Macquarie's rise in international rankings, and while this is only one indicator of performance, it is a strong reflection of our commitment to quality research, teaching, international engagement and industry partnerships."
Read the full media release.