As This Week editors, we're privileged to be able to tell the stories of the incredible people who work at Macquarie – from researchers and teachers, amazing student-facing teams and all the behind-the-scenes staff who keep our University running.
Our top 10 features for 2018 proved that – like us – you love to hear about the people and events that make Macquarie such a vibrant and interesting place to be.
We'd love to hear your feedback on how we did this year, and what you'd like to see more of in your staff news in 2019. Campus events? Professional development advice? Team profiles? It's your staff news, we're listening! Share your comments below, or email us at thisweek@mq.edu.au.
We hope all our colleagues have a wonderful holiday break. We'll be back on 5 February for our first issue of This Week in 2019 – we can't wait to tell more of your stories.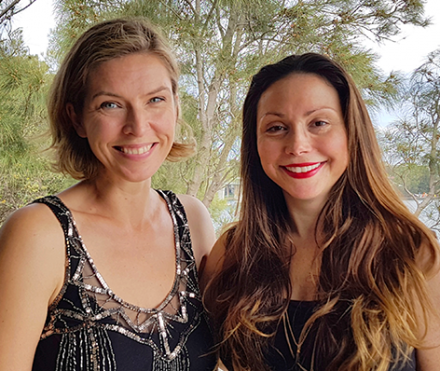 Antra Kalnins and Annette Shailer
This Week Co-editors
Top 10 most viewed stories 2018