Surgical intervention for refractory epilepsy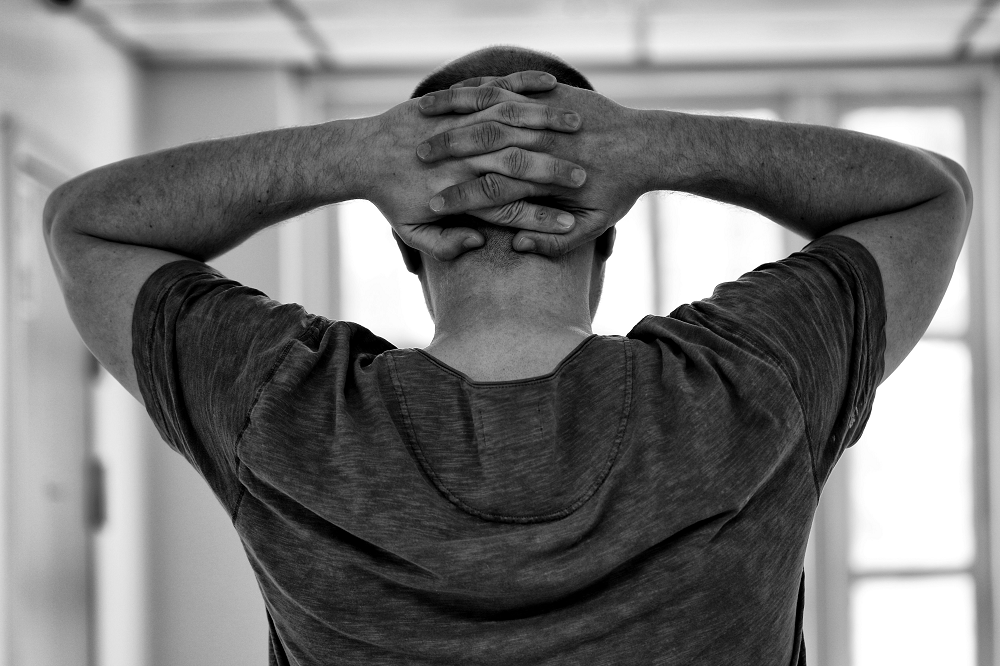 Identification and referral for surgical intervention of refractory epilepsy patients at primary and general neurology care: A feasibility study in New South Wales
---
Project main description
This research addresses a gap in knowledge and understanding of current clinical practices in primary and community care contexts that impact identification and referral of people living with refractory epilepsy for surgical investigations at Tertiary Epilepsy Centres in NSW.
Project members - Macquarie University
Project sponsor
Royal North Shore Neurology
Background
Epilepsy Action Australia reports over 250 000 Australians currently living with epilepsy, with approximately 3-3.5% of Australians experiencing epilepsy at some point in their life(1). Approximately one third of people are living with refractory epilepsy, a chronic and complex form of epilepsy where seizures are not controlled by antiepileptic drugs (AED)(2). One third of people living with refractory epilepsy can achieve seizure freedom through resective surgery, but there are often delays in identification of this complex disease and referral to Tertiary Epilepsy Centres (TEC) is slow (it takes approximately 17 years in Australia for a patient to move through the system to surgical intervention)(3, 4). A recent preliminary study in the state of New South Wales, Australia, examined the gap between first assessment at a Tertiary Epilepsy Centre (TEC) and surgical intervention. The need for more information about refractory epilepsy, patient pathways, treatment options and outcomes were identified in this study (5).
Aims
To explore current clinical practices and improve understanding of the processes involved in identification of refractory epilepsy patients and referral to TECs, taking into account the perceptions of GPs, neurologists and people living with refractory epilepsy.
Design and method
This is a mixed method feasibility study conducted in New South Wales, collecting data qualitatively and quantitatively from three key study participants: neurologists, people living with refractory epilepsy and general practitioners. Eighteen semi structured interviews with neurologists and people living with refractory epilepsy will have been completed by July 2019. A thematic analysis is currently being conducted of interview data. Obtaining results from a GP survey advertised around areas of NSW is ongoing. Analysis of data from the survey will be conducted after completion date, the end of July 19. Focus groups with GPs will be conducted post completion of the survey.
Findings
The preliminary findings of individual and group practices and perceptions highlight that the GP is pivotal in managing patient care for those with refractory epilepsy but refers patients on to a general neurologist for diagnosis, and by so doing hands care over for the development and ongoing monitoring of treatment regimes. In addition, findings indicate that onward referral to a TEC are clearly impacted by GP knowledge of treatment options, non-standardised referral practices on when to refer to TEC, lengthy appointment waiting times, communication and relationships between clinicians and with patients and family members.
References
1. Epilepsy Action Australia. Need to Know Facts and Statistics About Epilepsy Epilepsy Action Australia; 2019 [Available from: https://www.epilepsy.org.au/about-epilepsy/facts-and-statistics/
2. Laxer KD, Trinka E, Hirsch LJ, Cendes F, Langfitt J, Delanty N, et al. The consequences of refractory epilepsy and its treatment. Epilepsy & Behavior : EB. 2014;37:59-70
3. Jobst BC, Cascino GD. Resective Epilepsy Surgery for Drug-Resistant Focal Epilepsy: A review JAMA. 2015;313(3):285-93
4. Mumford V, Rapport F, Shih P, Mitchell R, Bleasel A, Nikpour A, et al. Promoting faster pathways to surgery: a clinical audit of patients with refractory epilepsy. BMC Neurology. 2019;19(1):29
5. Shih P, Nikpour A, Bleasel A, Herkes G, Mitchell R, Seah R, et al. Leading up to saying "yes": A qualitative study on the experience of patients with refractory epilepsy regarding presurgical investigation for resective surgery. Epilepsy & Behavior : EB. 2018;83:36-43
Publications
Mitchell, R. J., Herkes, G., Nikpour, A., Bleasel, A., Shih, P., Vagholkar, S., & Rapport, F. (2018). Examining health service utilization, hospital treatment cost, and mortality of individuals with epilepsy and status epilepticus in New South Wales, Australia 2012–2016. Epilepsy & Behavior, 79, 9-16. doi:10.1016/j.yebeh.2017.11.022
Rapport, F., Clement, C., Doel, M. A., & Hutchings, H. A. (2015). Qualitative research and its methods in epilepsy: Contributing to an understanding of patients' lived experiences of the disease. Epilepsy & Behavior, 45, 94-100. doi:10.1016/j.yebeh.2015.01.040
Rapport, F., Shih, P., Faris, M., Nikpour, A., Herkes, G., Bleasel, A., . . . Braithwaite, J. (2019). Determinants of health and wellbeing in refractory epilepsy and surgery: The Patient Reported, ImpleMentation sciEnce (PRIME) model. Epilepsy & Behavior, 92, 79-89. doi:10.1016/j.yebeh.2018.11.027
Rapport, F., Shih, P., Mitchell, R., Nikpour, A., Bleasel, A., Herkes, G., . . . Mumford, V. (2017). Better evidence for earlier assessment and surgical intervention for refractory epilepsy (the BEST study); a mixed methods study protocol. BMJ open, 7, 1-11. doi:10.1136/bmjopen-2017-017148
Rapport F., Clay-Williams R., Churruca K., Shih P., Hogden A. and Braithwaite J. The struggle of translating Science into Action: Foundational Concepts of Implementation Science. Journal of Evaluation in Clinical Practice. 24: 117-126. doi: 10.1111/jep.12741.
Mumford V, Rapport F, Shih P, Mitchell R, Bleasel A, Nikpour A, et al. Promoting faster pathways to surgery: a clinical audit of patients with refractory epilepsy. BMC Neurology. 2019;19(1):29
Shih P, Nikpour A, Bleasel A, Herkes G, Mitchell R, Seah R, et al. Leading up to saying "yes": A qualitative study on the experience of patients with refractory epilepsy regarding presurgical investigation for resective surgery. Epilepsy & Behavior : EB. 2018;83:36-43