Fees and costs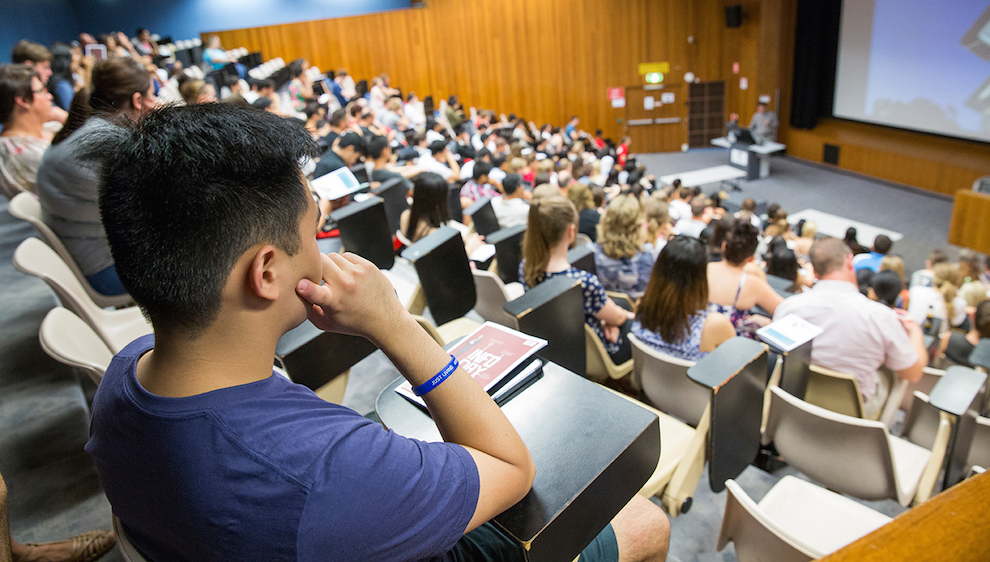 Domestic Students
Domestic candidates enrolled in either the Doctor of Philosophy (PhD) or the Master of Philosophy (MPhil) program are funded by the Government under the Research Training Program (RTP). RTP students are entitled to a maximum of four years full-time equivalent study if undertaking an eligible Research Doctorate and a maximum of two years full-time equivalent study if undertaking a Research Masters. The maximum period of entitlement is calculated from the course commencement date. Candidates with incomplete research degrees will have their prior candidature period deducted from their full RTP entitlement when then enrol at Macquarie University.
International Students
International students, apart from tuition-fee scholarship recipients, have to pay an acceptance fee prior to arrival and enrolment at Macquarie. International students are expected to pay a Commencement fee which is equivalent to one semester's fee upon their acceptance of the offer. The Commencement fee is the tuition fee for the first semester paid upfront. After the student is enrolled, they will have to pay fees at the beginning of each half year - in January and in July.
Students are expected to check their Statement of Outstanding Charges through 'My Finances' via e-Student and are expected to pay their fees by the due date shown on the Statement of Outstanding Charges. If they have a problem with their fees payment, they should contact Student Fees on student_fees@mq.edu.au. Payment due dates can also be found at the Office of Financial Services website .
Students who do not pay their fees by the due date may run the risk of having their enrolment cancelled.
All programs for International students are fee-paying programs. Fees are subject to indexation each year as from 1 January.
Students should be aware that fees may change from year to year and that the University reserves the right to vary, without notice any information relating to fees applicable to enrolment in any course or unit of study.
Tuition fees for the time-based research unit are calculated on a pro-rata basis and are based on load and the liability category. For detailed calculation of tuition fees, please visit the University's Fees website.