Our team
Director, Widening Participation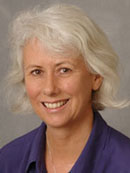 T: +61 2 9850 7389
M: +61 439 819 895
E: ruth.tregale@mq.edu.au
Ruth joined the Social Inclusion team in January 2010, having previously worked as Social Sustainability Manager at the University's student services organisation. She holds a postgraduate diploma in Community & Youth Work; and a Masters Degree in Sustainable Development from Macquarie. Through previous roles with a global NGO and the UN Commission on Sustainable Development, Ruth is very aware of the role of education in achieving sustainable development. She is passionate about ensuring that everyone has the opportunity to access and succeed in tertiary education, regardless of background or current socio-economic status.
Widening Participation Research and Evaluation Manager
T: +61 2 9850 1932
E: sonal.singh@mq.edu.au
Sonal holds a BA and MA in Management & Public Administration from the University of South Pacific and is a research scholar in Social Marketing from Macquarie University. Sonal has held numerous academic and research positions in the University of South Pacific (Fiji), Fiji Islands Trade and Investment Bureau and Macquarie University. For her Bachelor's Degree, Sonal had received the Vice Chancellors Gold Medal for Outstanding Achievement. Sonal was awarded a Faculty award for Best HDR Presenter in Marketing in 2010 and was the 2nd Runner up in the 2011 Macquarie University 3-Minute Thesis Competition. She has sole and joint publications in peer reviewed journals. Sonal has a passion for research and believes in community engagement for sustainable development.
Widening Participation Finance & Administration Officer
T: +61 2 9850 7390
E: joy.hou@mq.edu.au
Joy joined the Widening Participation team in April 2015, after working at the Office of Financial Services, Macquarie University as a Purchasing Officer for 7 years. She holds a Masters Degree in International Communication from Macquarie University; and a Diploma of Accounting with Distinction from Northern Sydney Institute of TAFE. Joy has brought with her tremendous experiences in finance field from both public and private sectors from her past work and studies. She is more than happy to contribute to the development, implementation and improvement of processes and procedures relating to financial administration in Widening Participation.
LEAP Schools Engagement Manager
T: +61 2 9850 7324
E: raewyn.burden@mq.edu.au
With degrees in human movement, management and education, Raewyn has an understanding of schools from a teacher standpoint as well from a higher education level.
She worked as a teacher and head of department for many years prior to managing the Future Students Team at Macquarie University and commencing teaching in the tertiary environment. The Bridges to Higher Education Project Coordinator role allows her to work with schools to develop programs, as well as combine her knowledge and skills in project management. Raewyn believes all students should be given knowledge and understanding about what opportunities are available at a tertiary level and ensuring they have access to quality and engaging education programs.
LEAP Project Coordinator - Online Technologies
T: +61 2 9850 1930
E: casey.featon@mq.edu.au
As a graduate of both communications and education, Casey has been involved in the development and management of many educational programs. In 2007 she ran a national financial literacy program sponsored by the Commonwealth Bank Foundation. This allowed her the opportunity to speak to thousands of teenagers across NSW about how to manage money. In 2010 she travelled throughout Italy utilising theatre as an educational language tool and most recently has run a NSW educational program for primary school students on child safety. Casey has not only worked with students, but she has also run teacher training workshops to help educators use filmmaking in the classroom so that they can better connect with the language of today's youth. Casey is passionate about education and believes that it should be accessible to everyone and packaged in a format that is fun, engaging and inspires students to strive for more.
LEAP Project Coordinator (Refugee Mentoring)
T: +61 2 9850 1931
E: laura.raicu@mq.edu.au
Laura joined the Widening Participation team in July 2015. She has previously worked as a policy officer advocating on behalf of culturally and linguistically diverse communities by looking at social justice and social cohesion issues affecting newly arrived migrants and refugees in Australia. She has previously volunteered with different organisations assisting asylum seekers and refugees, including Red Cross and Amnesty International. She has a strong interest in building the capacity of refugee communities and supporting their settlement journey. Laura has a Bachelor Degree in International Relations and European Studies from her home country, Romania, and a Master's Degree in Policing, Intelligence and Counter terrorism from Macquarie University. She was a recipient of the Macquarie University International Scholarship.
Widening Participation Office Manager
T: +61 2 9850 1933
E: amarjeet.kuar@mq.edu.au
Amar joined the Widening Participation team in August 2015 as Widening Participation Office Manager. Amar is a graduate from RMIT University in Bachelor of Business- Financial Planning. She has also completed her Advanced Diploma of Commerce on campus at Macquarie University with SIBT in 2005. Amar is from the private sector and has over 10 years of experience in Administration, Account Management and Finance. Amar has broad experience in procedures and protocols of Office management and can navigate with and within clients and other parties efficiently, her key skills ranges from negotiations, team management, forecasting and communicating. Amar is passionate about the key values of the University and hopes to pursue a career that reflects these values of serving and engaging through transformative learning, dissemination of knowledge and ideas, innovation and life experience.
Widening Participation Assistant
E: madi.smithies@mq.edu.au
Madi joined the Widening Participation Team in 2013 as a Project Assistant for the LEAP Schools Engagement program and LEAP Auburn Community of Schools. Madi is currently studying a Bachelor of Arts with a Bachelor of Education (Primary). Madi assists the LEAP team with administrative and organisational tasks, both in the office and at Auburn schools, as well as assisting with school campus visits and FIRST Lego League Robotics Competitions.
LEAP Project Officer (Mentoring Program)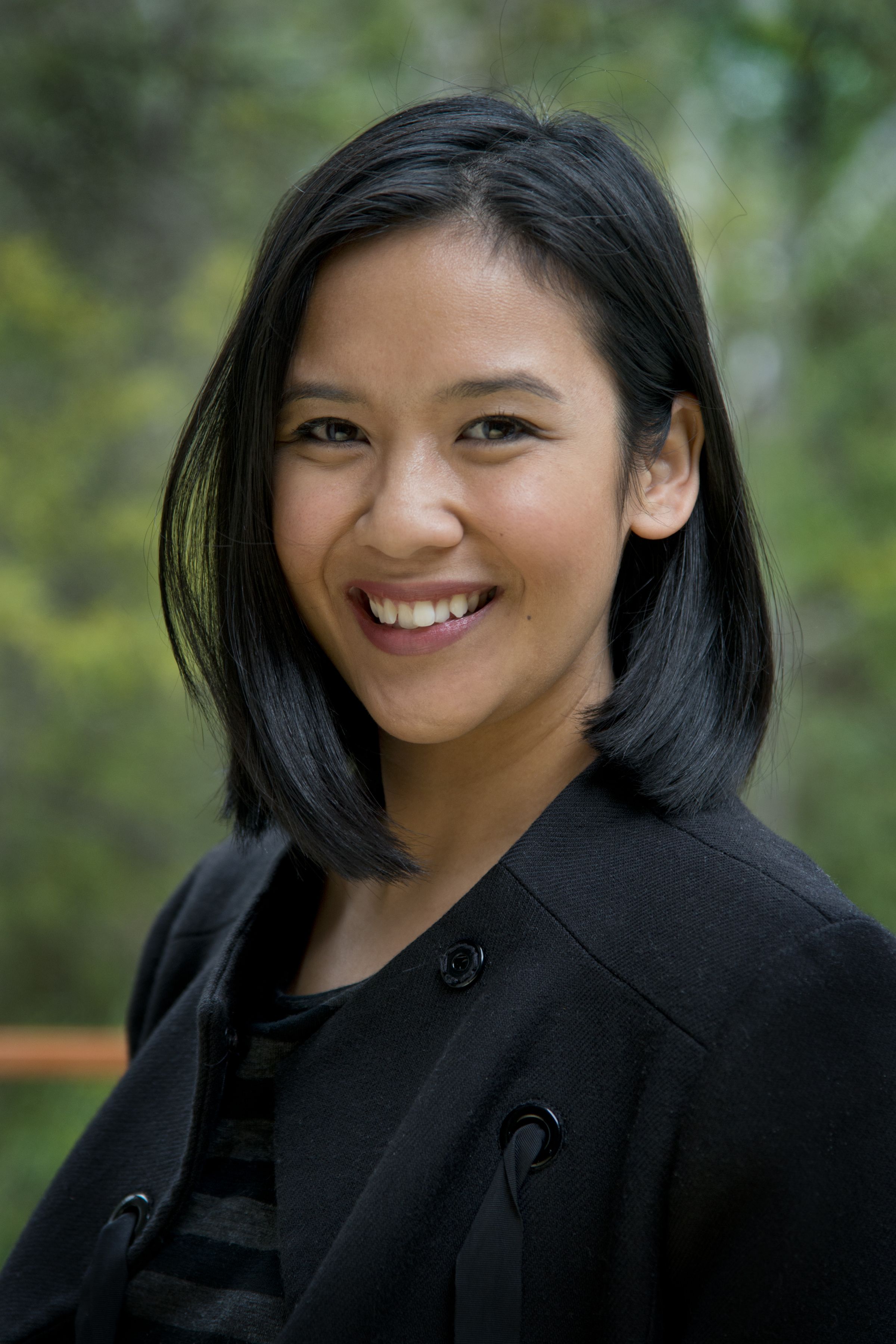 T: +61 2 9850 7394
E: early.lorkovic@mq.edu.au
Early joined the Widening Participation team in February 2016. She holds a Masters Degree in International Relations with The University of New South Wales and has worked in various sectors such as Community Development, Event Management and Finance. Early is very passionate about human rights and has worked with various local and international Non-Government Organisations, politically advocating for the rights of asylum seekers as well as women in marginalised communities. Her current role as LEAP's Project Officer is perfectly in line with her own personal values. As someone who comes from a migrant background herself, she is very passionate about issues relating to fair access to Higher Education and every individual's right for self-development - no matter which part of the Community you're from.
Ph: 02 9850 7322
Email: mary.taiwo@mq.edu.au
Mary holds a BSc, MPhil and PhD in Special and Inclusive education. Prior to joining the WPU in 2016, her research focused on understanding the development of effective inclusive educational practices and teacher education. Her past experience includes been a teacher educator, a research assistant and an administrative/support staff all within different higher education systems. She enjoys the learning that takes place in research.
LEAP Schools Engagement Administration Assistant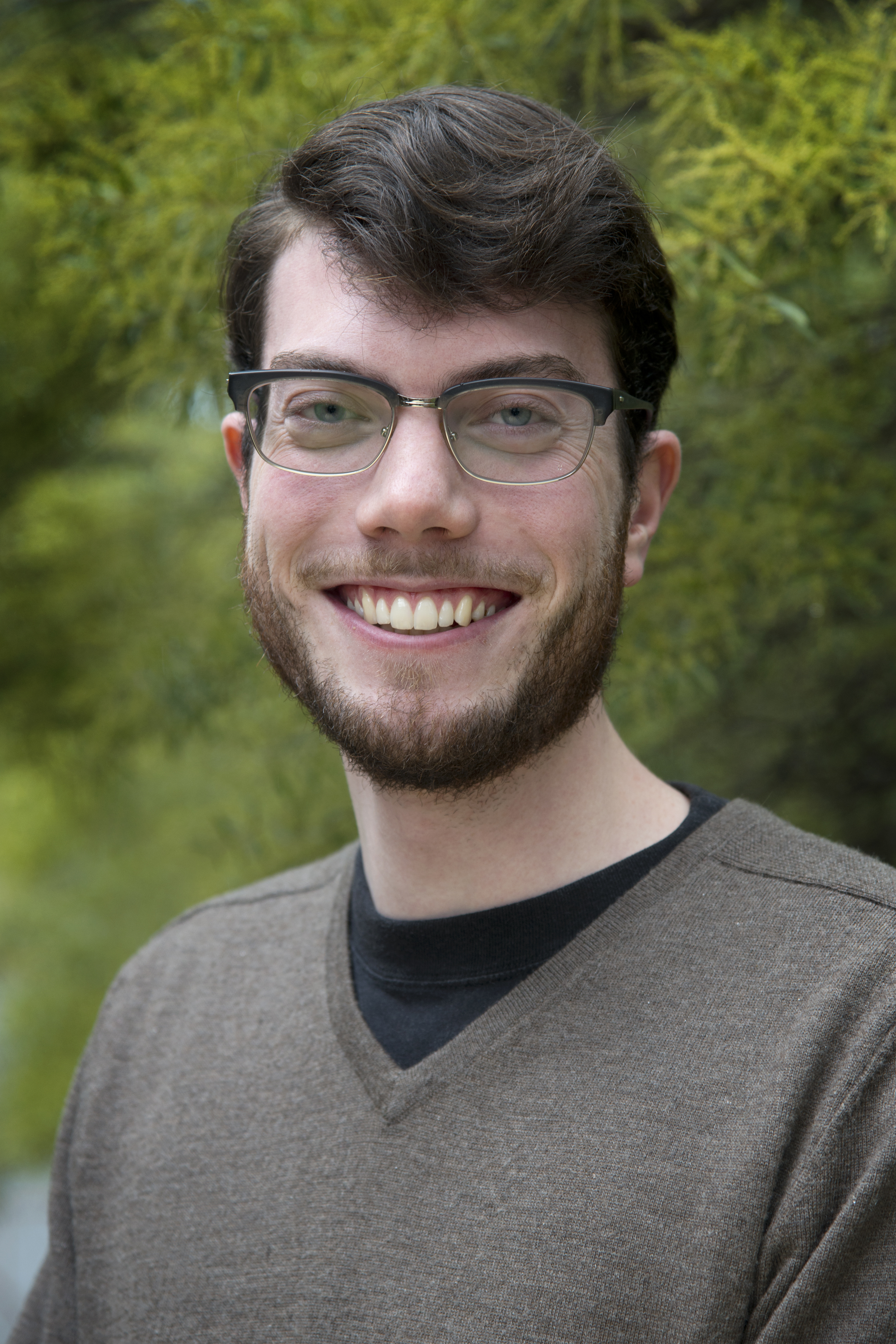 Ph: 02 9850 7347 Email: kristofer.gilmour@mq.edu.au
Kris is studying towards double degree: BA in International Relations with a BSc in Geography due for completion in 2016. He is curious about people and wants to understand the ways we interact with each other around the world. Having studied abroad in India, France and the Czech Republic he has gathered observations about how culture is created and curated in different contexts and has presented original research about culture shock and adjustment at various conferences. This is a research area that Kris will pursue further throughout his career. Kris has over five years of customer engagement experience working across the tourism and higher education industries. Kris is keen to contribute to the world in a way that celebrates intercultural community building through education, planning and innovation.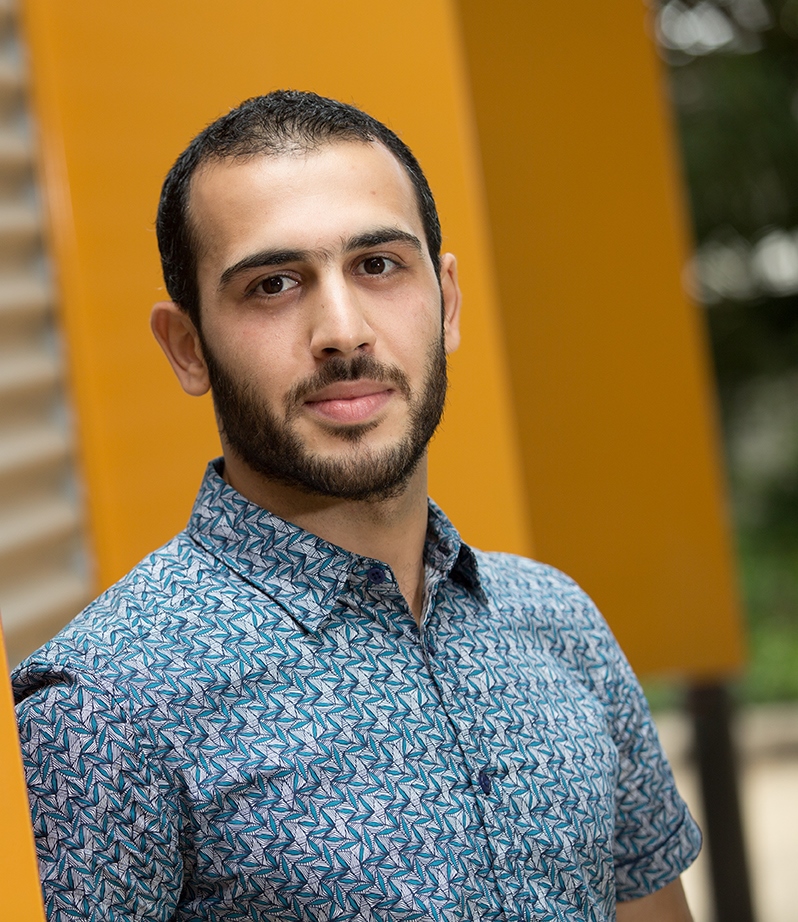 Email: rifaie.tammas@mq.edu.au
Rifaie joined the Widening Participation team in February 2016. He holds a BA in English literature and is currently undertaking postgraduate research in political science and security studies with a special focus on the Middle East, while also tutoring at the Security Studies Department at Macquarie University. He had previously worked as a Monitoring and Evaluation Specialist on a USAID-funded program in Turkey and reported on the Syrian conflict between 2012 and 2013. Coming from a refugee background, Rifaie is very passionate about refugee issues.