Thousands of students, both new and returning, flooded the campus last week for a variety of O Week activities. Sessions around preparing students for the academic year ahead were complemented with a range of social activities (both on and off campus), the chance to sign up to clubs and societies, and plenty of opportunities for fun.
Attendance throughout the week was excellent. Not only was the Central Courtyard and Library Lawn spaces buzzing with activity, but organised sessions also saw capacity crowds.
More than 1500 students attended Learning Skills and Career workshops throughout the week (with more sessions scheduled for the next few weeks of session).
Around 1300 enjoyed 'Australian' experiences such as an Aussie barbecue, afternoon tea and sports, a bush dance, Sydney Harbour cruise, and a trip to Featherdale Wildlife Park.
850 attended official welcome events with the Vice-Chancellor
700 students participated in a speed friendship session, a networking event to help new students to break the ice and feel welcome.
The reinvigorated student mentor program saw more than 140 mentors help out during the week, facilitating campus tours, running information sessions, answering questions and offering wayfinding advice. The mentors have also been teamed up with around 1500 students who have elected to be part of the peer support program that aims to help new students transition to Macquarie and tertiary study during their first session. Find out more about the Mentor program.
Here's a snapshot of the week in pictures: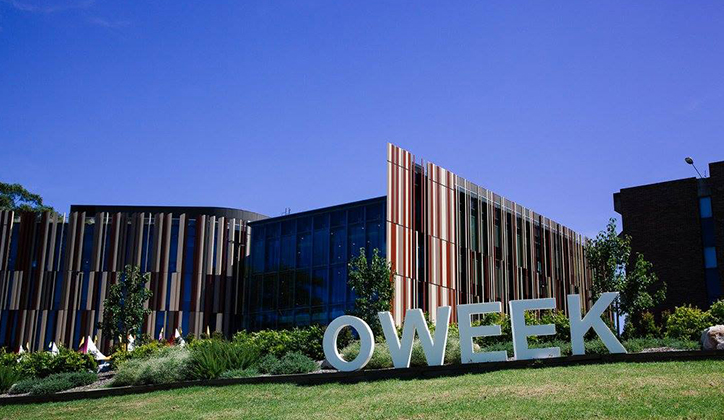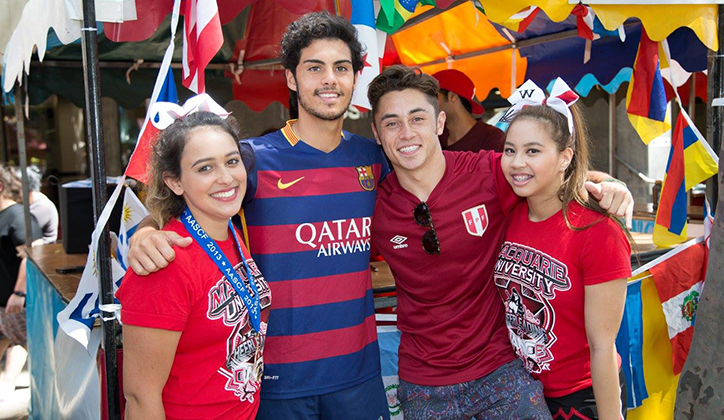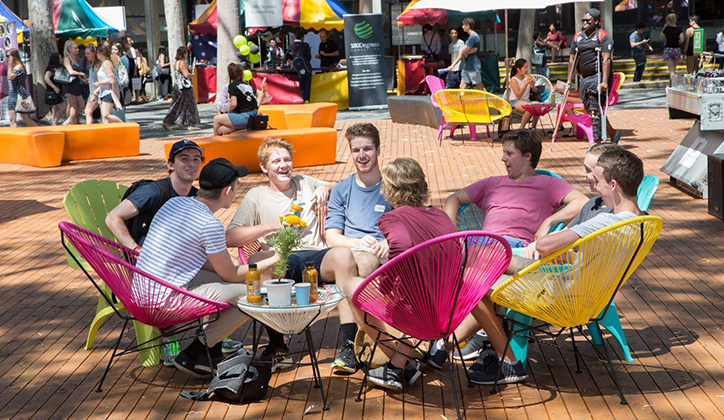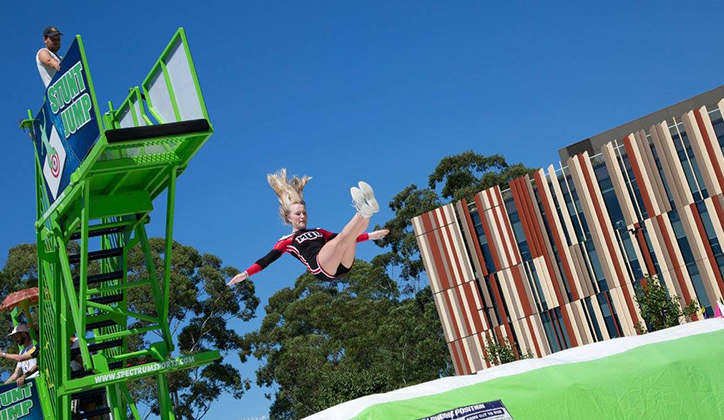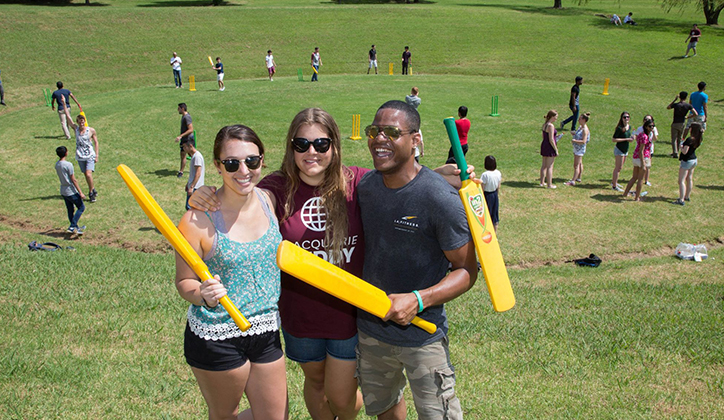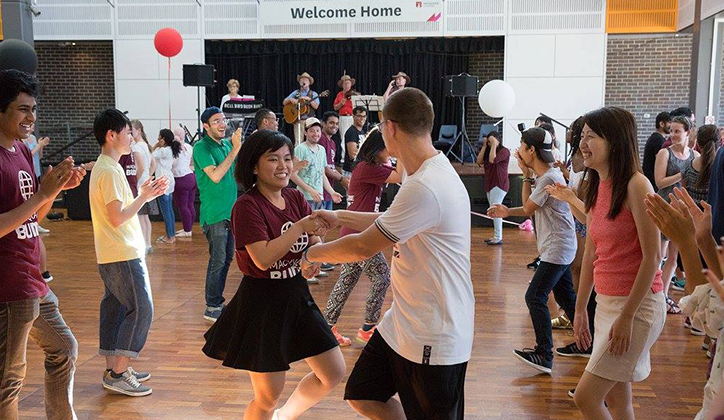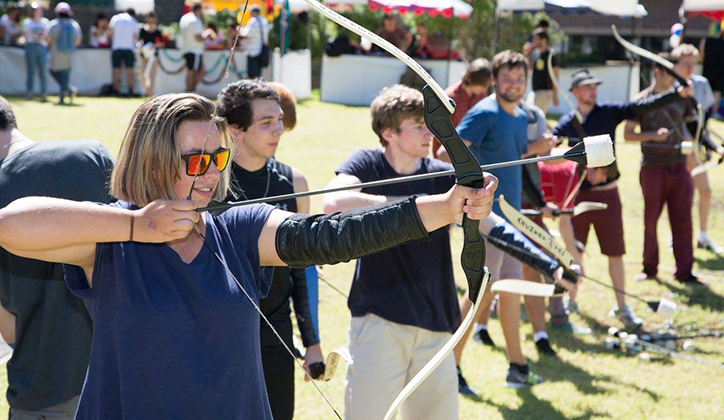 (Photos by Chris Stacey)