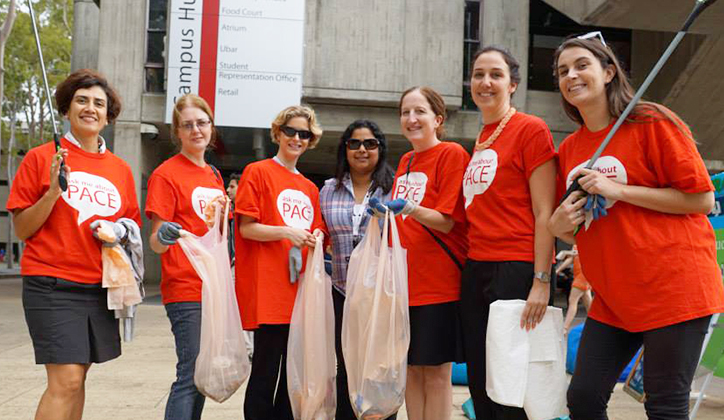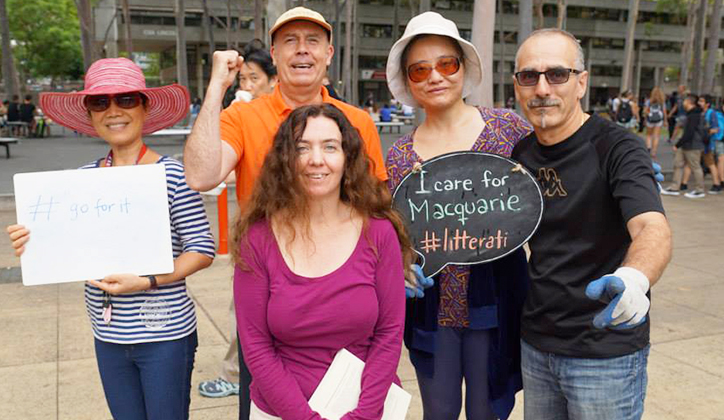 [Pictured above] More than 300 staff and students donned gloves and litter pickers to collect over two cubic meters of litter from across campus as part of the Clean and Green campaign. 352 litter items were snapped on Instagram with #litterati, helping Macquarie gain a better idea of where high-litter sites are on campus.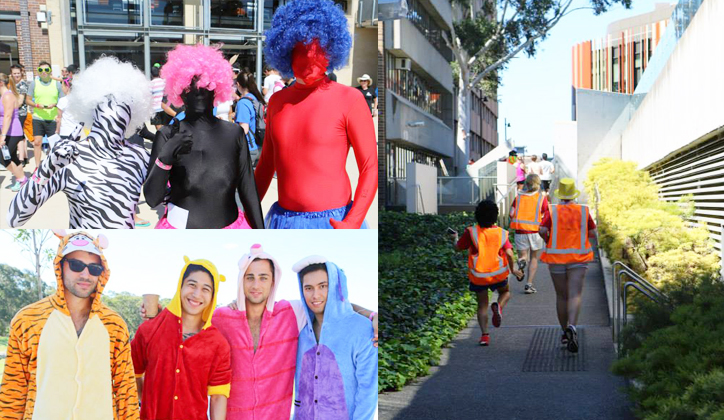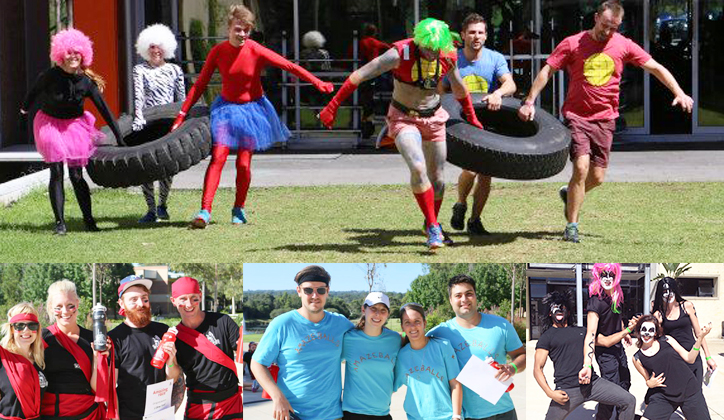 Macquarie's annual Amazing Race was dominated by some great staff teams last Thursday. Now in its second year, this exciting campus-wide event saw registrations reach capacity with 200 participants, including many staff teams.
Team 'Amazeballs' (from Information Technology) were the fastest finishing team for the second year in a row! The award for Best Dressed Team was won by 'Running With Scissors' (from Campus Life) for their fabulous KISS costume efforts and the prize for Most Points went to another staff team 'Victorious Secrets' (from the Sport and Aquatic Centre).
Check out all the event photos online.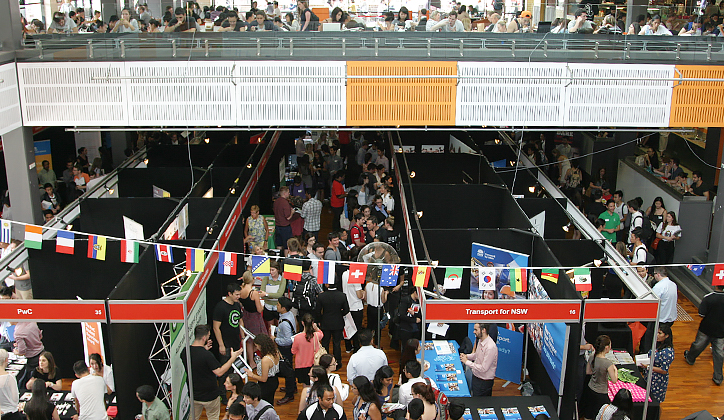 Earlier this month, the Careers Fair saw more than 50 organisations and almost 1000 students meet in the Atrium to discuss future careers.  Opened by Pro Vice-Chancellor, Professor Sherman Young and attended by blue chip organisations such as KPMG, Optiver, PWC, Telstra and  Bloomberg, the event demonstrated the clear interest students have in developing their future careers and enhancing their employability.