Launching into 2023 having surpassed two million page views, The Lighthouse has already published a string of must-read stories featuring the latest research and insights from Macquarie academics.
---
Modern scanning techniques let ancient mummies 'live' again
Professor John Magnussen, Macquarie Medical School
New light has been shed on the lives of six people who lived and died in Egypt between two and three thousand years ago, through a collaboration involving archaeologists, forensic anthropologists – and one Macquarie University radiologist.
---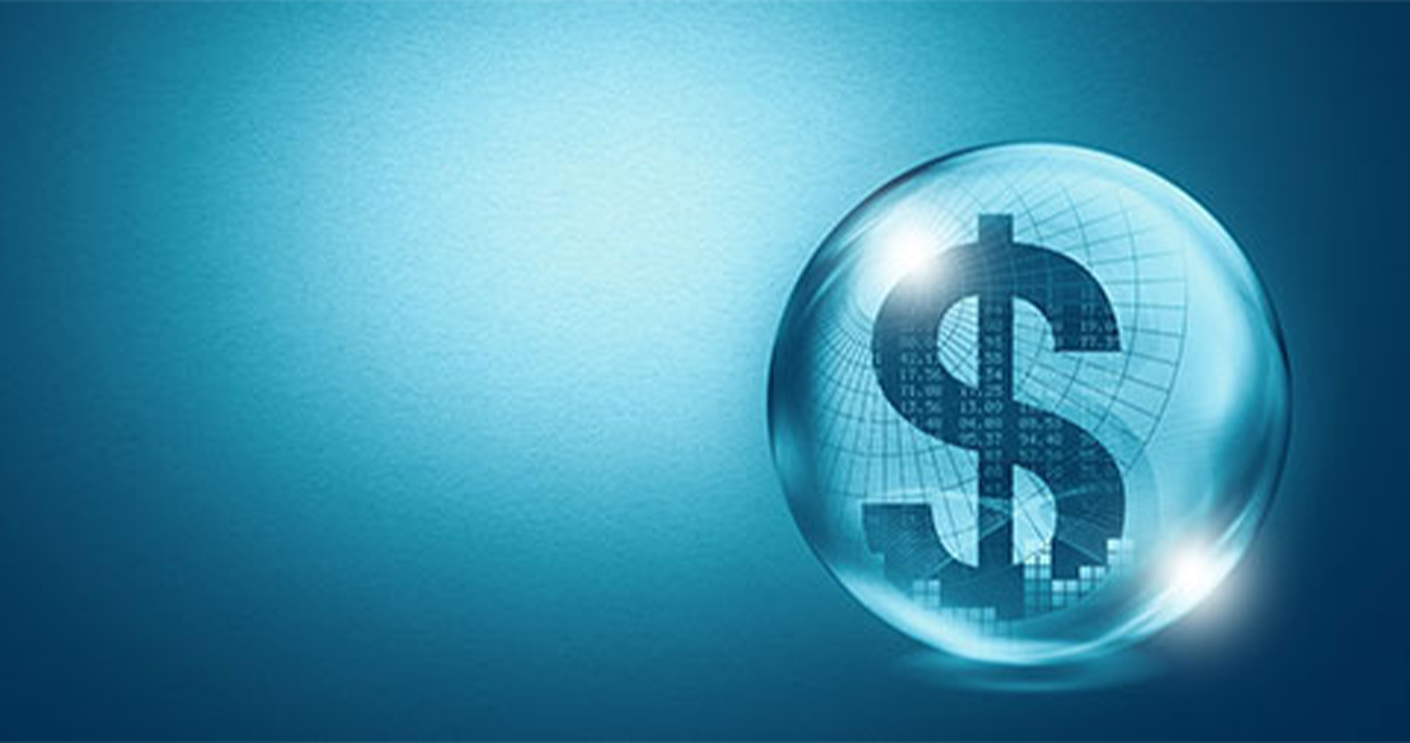 Expert insights into the economic year ahead
Professor Jana Bowden, Department of Marketing; Dr Rohan Best, Department of Economics; Professor David Orsmond, Department of Economics; Dr Lurion De Mello, Department of Applied Finance
With cost-of-living pressure soaring for many Australian households, four Macquarie Business School experts predict how economic conditions might unfold in 2023 with energy prices, 'revenge' spending and inflation under the microscope.
---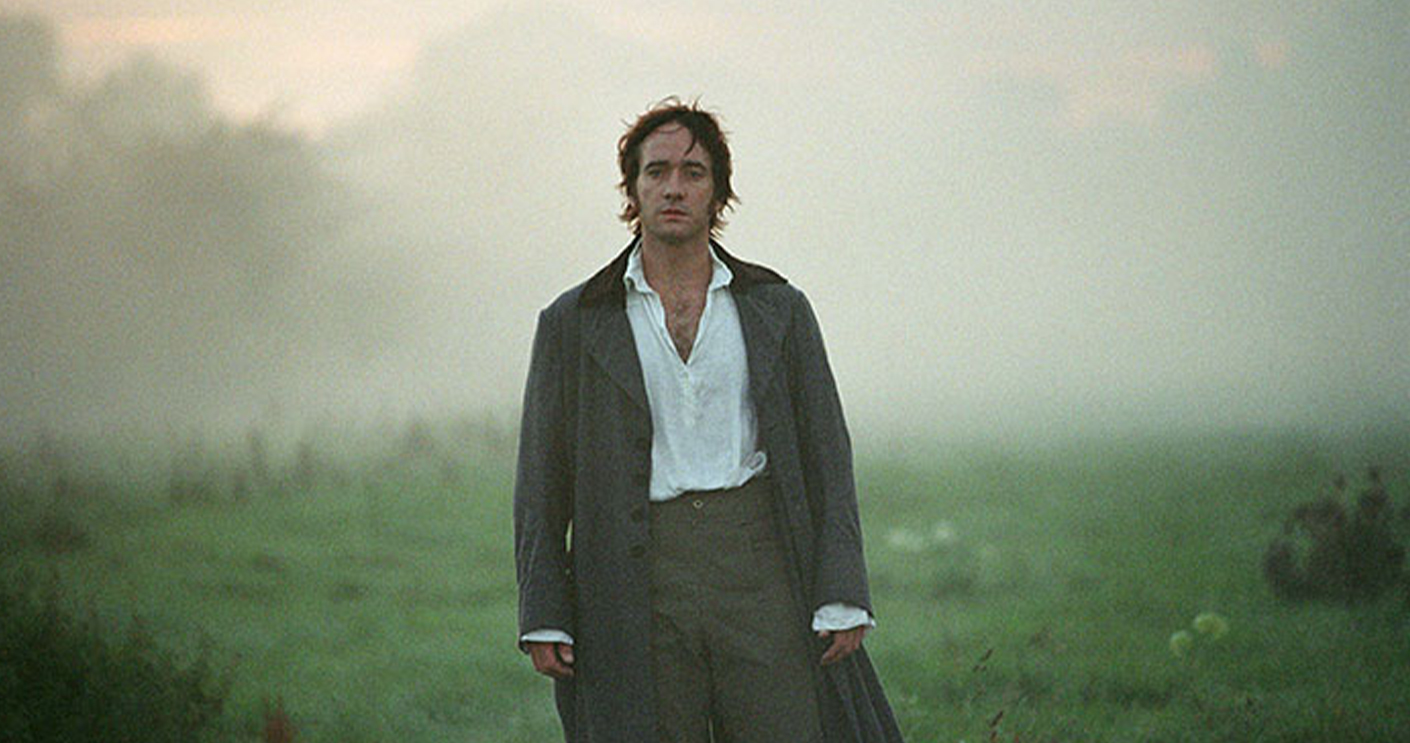 Actually Mr Darcy … it's not all about you
Associate Professor Stephanie Russo, Department of Media, Communications, Creative Arts, Language and Literature
Plot twist: To mark the 210th anniversary of Jane Austen's beloved novel Pride and Prejudice, literature scholar Dr Stephanie Russo explains why a lesser-known character beats Fitzwilliam Darcy for the title of her best romantic hero.
---
Make sure to subscribe to The Lighthouse so you don't miss the latest world-changing research news from Macquarie's pioneering minds who are solving some of the world's big challenges in science, technology, health, the economy and the environment.
If you have upcoming or recently published research and would like to be featured in The Lighthouse, get in touch with Editor Angie Kelly at angie.kelly@mq.edu.au or your relevant Communications Partner for your faculty. Research published on The Lighthouse often receives external media coverage.