Congratulations to the Macquarie students who were supported by Walanga Muru to compete in the 2021 Indigenous Nationals in June (main picture). 300 university students representing 17 universities challenged each other in basketball, volleyball, netball and touch football across four days of competition.
Our Snappers team had a stellar finish as runner up in both Netball and Basketball, coming second overall.  Congratulations to first-year education student Olivia Anderson, who was named the overall female MVP in Basketball.
---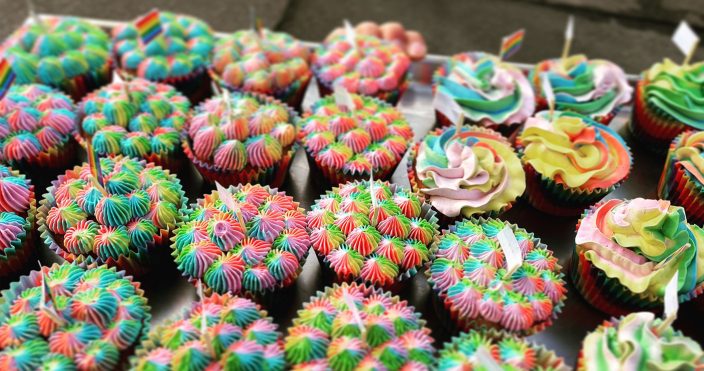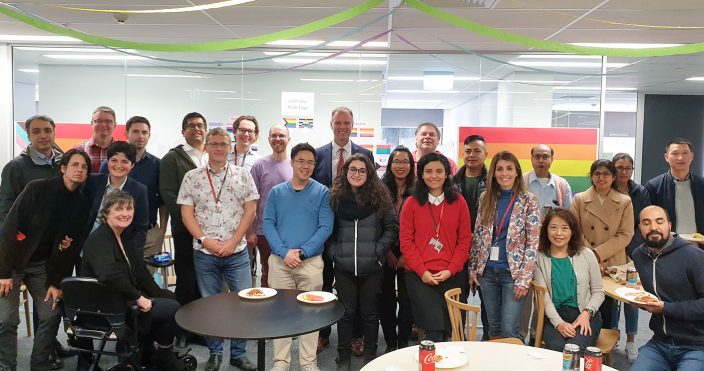 The University celebrated Pride Month with a variety of on-campus activities and gatherings, including rainbow cupcakes at Campus Life outlets, special rainbow socks and armbands for the University's sports teams (including our participants at the Indigenous Nationals) and local departmental events including the School of Engineering's Pride Month morning tea, which was attended by Faculty of Science and Engineering Executive Dean Professor Magnus Nydén.
---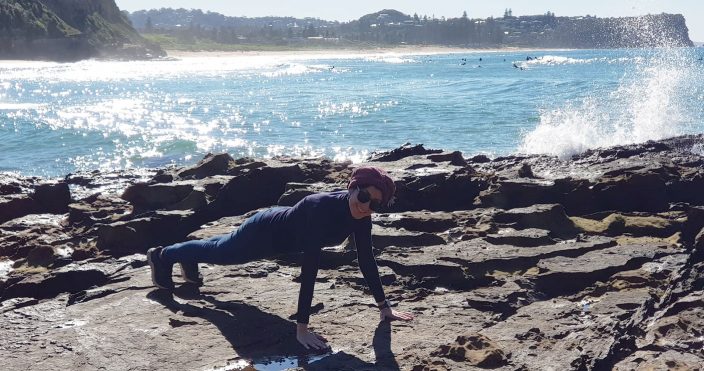 Sixteen staff in the School of Engineering – including Dr Fatemeh Salehi, pictured – banded together in June to complete the 'Push for Better Mental Health' push up challenge.
Together the team managed a combined total of 40,869 push-ups (or alternatives) over the 25-day challenge and raised over $1700 in donations for Lifeline Australia, with further donations still being accepted to get the team to their $2000 goal.
---
Congratulations to Juliën Lubeek, who was last week selected as a one of three NSW finalists to compete in the Australian finals of FameLab – a global science communication competition.
FameLab competitors have just three minutes to present their research without PowerPoint and their safety of 'scientific jargon', instead relying on creativity, humour and innovation to get their messages across.
Macquarie's Dr Vanessa Pirotta was the Australian winner of FameLab in 2018 and now features regularly on high profile media programs.
The 2021 national final will be held on 22 July, with the public getting a chance to vote for their favourite. Good luck Juliën!