Macquarie University is marking NAIDOC Week  – and its 2019 theme of 'Voice.Treaty.Truth' – by shining a light on the work being done at Macquarie  to help create a shared future.
The University's homepage features a special series of stories from The Lighthouse, celebrating the culture and achievements of Aboriginal and Torres Strait Islander peoples and highlighting Macquarie researchers who are working together with Indigenous communities to creative positive change.
---

Bangarra Dance Theatre's 30th anniversary production is a powerful evening of performance showcasing the resilience and strength of the theatre's vision, writes Dr Jon Burtt, Lecturer in Dance and Performance at Macquarie University.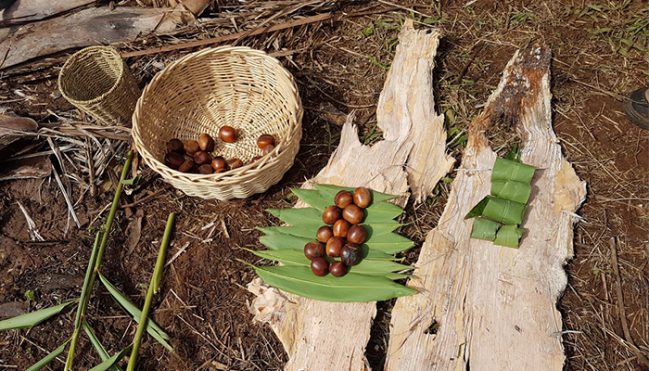 Cross cultural ecologist Dr Emilie Ens co-leads a project exploring how Indigenous Australians moved plants around the continent such as the 'black bean' tree – a food source now spread across eastern Australia.

Australian teachers are often nervous about teaching Indigenous history and culture. But one simple approach can have remarkable results, as Associate Professor of Education Neil Harrison explains.

Two Macquarie researchers are working to help Indigenous communities respond to racist and abusive conduct on social media.

Macquarie University researchers are part of an international minority language project that will help Aboriginal and Torres Strait Islander people from across Australia record Indigenous words and sentences into an online resource.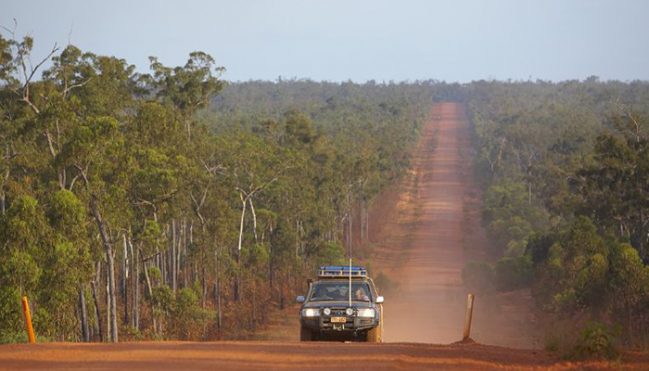 Second wave of students sign up for Arnhem Land's First community-led bush university.