Due to increased demand, the University has started a second staff shuttle bus for the 44 Waterloo Road-Macquarie University Library circuit.  Provided by Stryder, an external community transport organisation, the service runs between 8:00am and 2:00pm, Monday to Friday.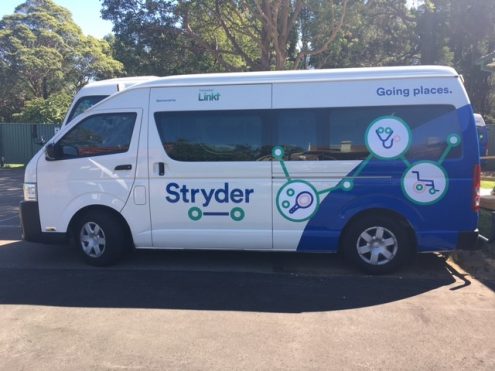 Working off the existing timetable during its operating hours, the Stryder bus will complement the MQ bus by arriving at opposite stops to allow greater coverage. For example, when one shuttle is at the University Library pick up point, the other one should be at 44 Waterloo Road. This will continue until the last run for Stryder at 1.50pm heads back to campus.
The revised timetable can be also be viewed online.