Thousands of students started their Macquarie journey last week, against the background of the University's new Student Success Strategic Framework. But what does 'success' actually mean to these students? We headed into the O Week throng to find out.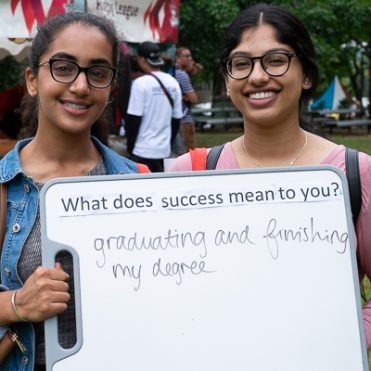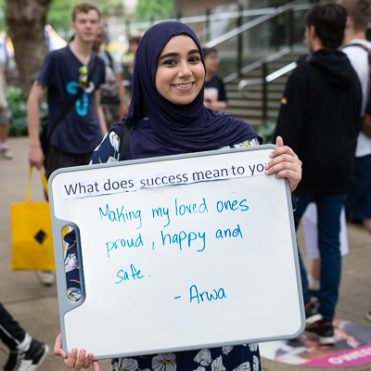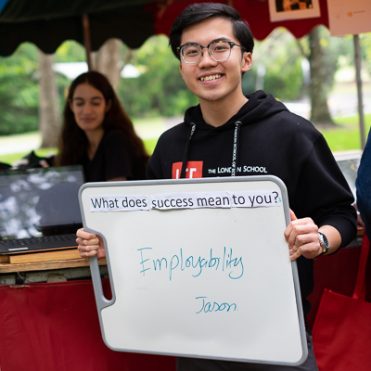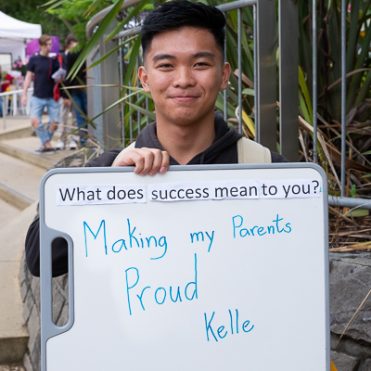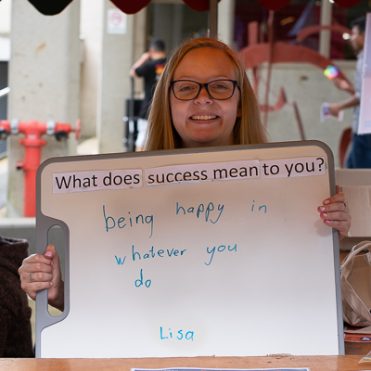 It's clear that 'success' has may different meanings for our students. With the guiding principles of the University's Student Success Strategic Framework, we'll be focusing a lot more on how we support every Macquarie student to achieve their own version of success.
Many staff shared their ideas about how we can support student success, as part of our Green Paper consultation process late last year. This feedback is being incorporated into a finalised version of the Strategic Framework, with a White Paper due to be released in coming weeks.