Participating high schools left to right: Chatswood High School, Carlingford High School, Brigidine College, Masada College and Normanhurst Boys High School.
---
More than 6o students from five North Shore high schools gathered last Wednesday 22 November to present their scientifically-savvy initiatives, developed in collaboration with our Macquarie experts, which they hope will lead the charge in creating positive local climate solutions in their local areas.
---
The Bright Sparks Program is one of many inspiring projects led by the Macquarie University Law School in partnership with Ku-ring-gai Council, which aims to empower students to have their voice heard on issues of climate change and sustainability.
"Bright Sparks aims to ignite learning and teaching across secondary and tertiary education, with its purpose being to promote a transformative learning experience, and empower young people by listening to their views about future pathways," said Project Coordinator Dr Kirsten Davies, from Macquarie Law School.
The well-attended event saw the five schools pitch different and creative initiatives, each aligned to a global sustainable development goal including the use of solar panels in schools, smart housing and development, and better use of community green spaces.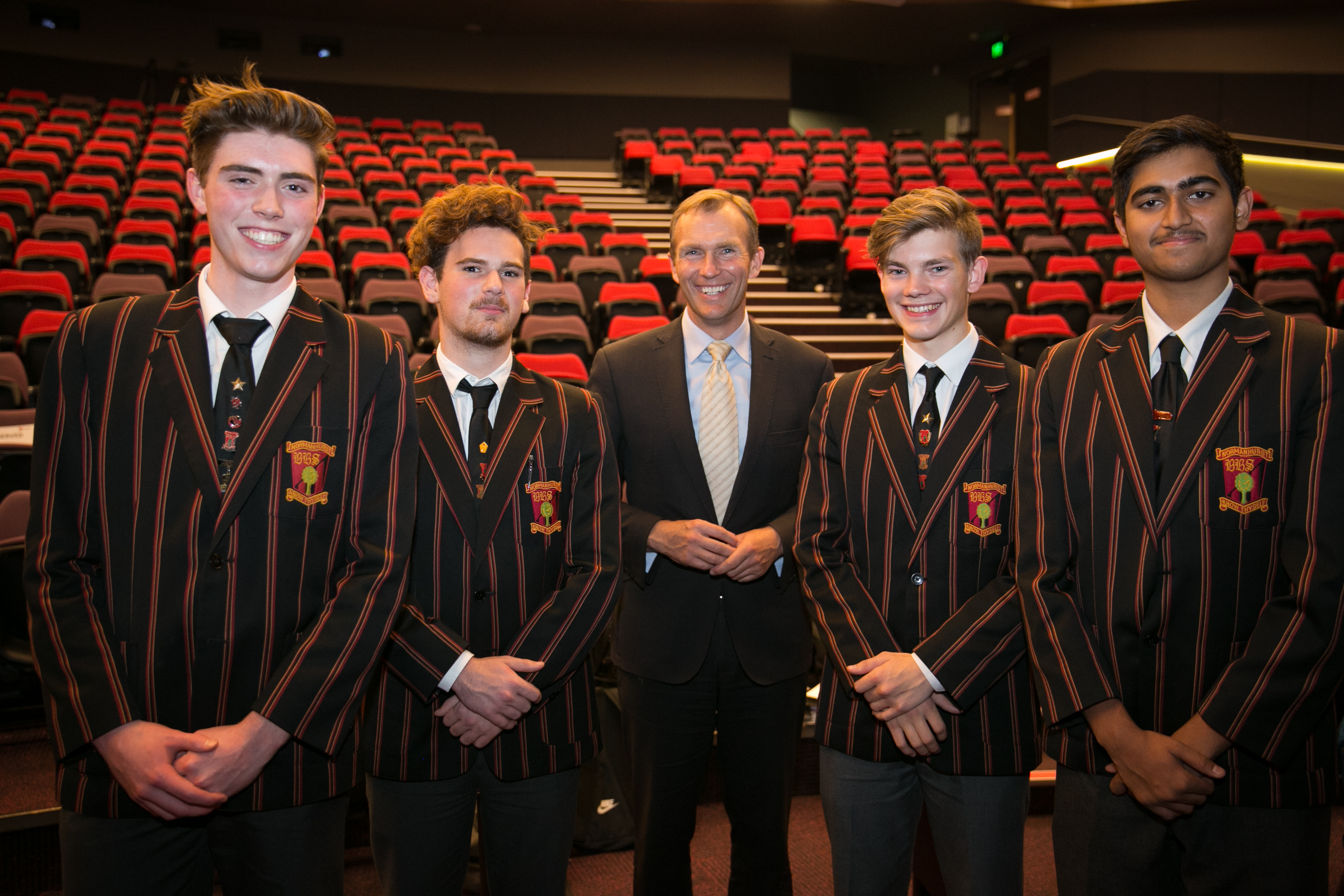 NSW Minister for Education, and Macquarie Law School Alumni, The Hon Rob Stokes, was in attendance at the event and was impressed with the approach taken by the students.
"All of these sustainable development goals need to be understood collectively, and one of the real focuses of Macquarie University is that this entire university is predicated on the idea of a multidisciplinary approach; of looking at solving problems using a wide range of disciplines."
The event was the culmination of a year-long project, made possible by a 2017 Learning and Teaching grant. Pro Vice-Chancellor Learning and Teaching, Professor Sherman Young is a keen supporter of the initiative and emceed last week's event.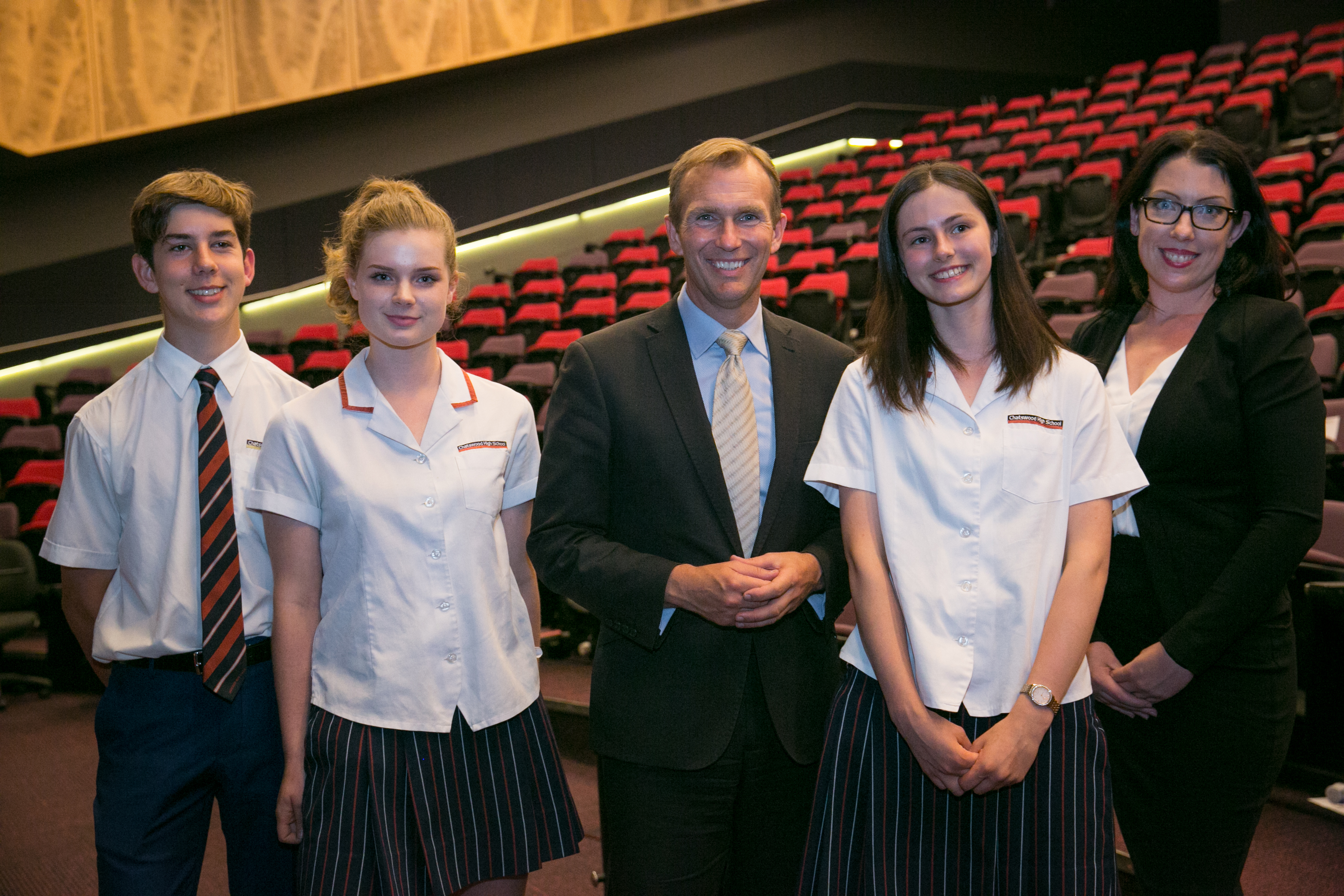 "Bright Sparks is the perfect intersection of the three core activities of our University; research and discovery, learning and teaching and serving our community," said Professor Young.
"It has been a pleasure to see everyone work together as a connected learning community during this exciting initiative – addressing the local challenges of one of our biggest global issues, and linking today's Macquarie academics with tomorrow's potential thought leaders."