December's Macquarie Minds Showcase brings together a compelling group of visionaries, researchers and experts to discuss how we can shape a brighter future.  In the lead up to this exciting event, we will be bringing you insights from Macquarie Minds presenters. 
Here, Dr Titia Benders from the Department of Linguistics and Dr Yeshe Colliver from the Institute of Early Childhood discuss the importance of childhood foundation building and how academic researchers and those engaging directly with children, such as parents and guardians, need to work together.
---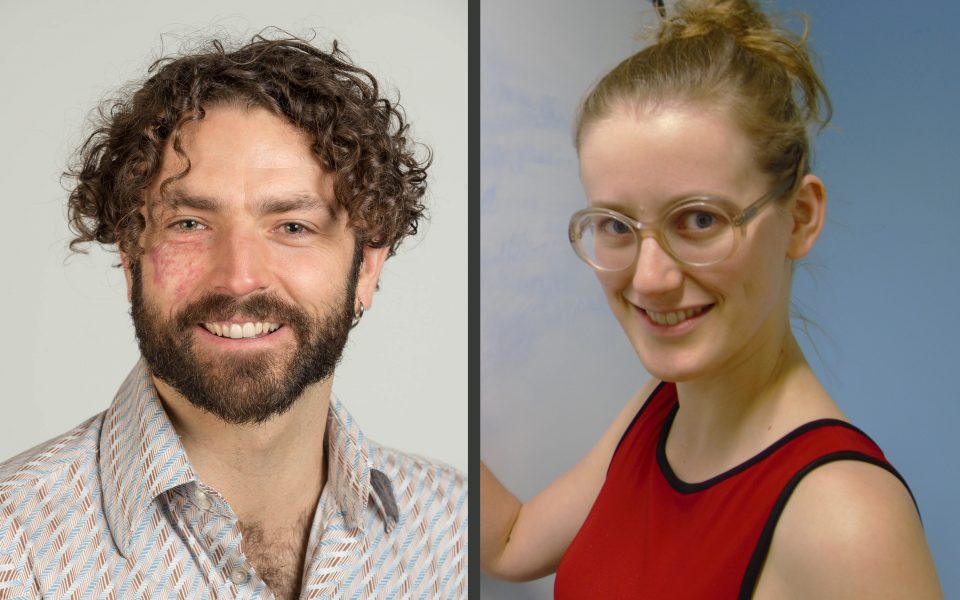 The first years of children's playing, interacting, and learning lay the foundations for the rest of their lives to come. But how can we continue building and improving these foundations for every single child?
There are many stakeholders in these early foundations, but they don't interact often, if at all. As an example, some aspects of education (such as teaching numbers to children) are studied by researchers in early childhood education while the development of language skills is of interest to researchers in linguistics. As there is still so much to find out within each individual discipline, representatives of the disciplines don't often seek out or get the chance to share their interests and insights in early childhood development across disciplines.
And, even rarer is a conversation between academic researchers and those who actually engage with children: parents, guardians and caregivers in the home and in the childcare industry. The people that engage with children on a daily basis are often highly aware of the interactions between all aspects of child development.
The conversation between academics on the one hand and educators and caregivers on the other will be facilitated by recognising the different approaches and developing a shared vocabulary.
As such, at our Macquarie Minds panel session we will be opening up communication avenues, and discovering insights from academic research that can be translated back to the front line educators. All in all, this will result in more evidence-based practices in early education.
If we don't work together, we will never be able to understand child development as a whole, and we will never be able to give our children the best possible foundations for learning and life.
Building these foundations requires taking in observations from those who engage with children on a daily basis, as well as sharing expertise across academic disciplines.
---
Register for Titia and Yeshe's panel 'Building Solid Foundations: How Different Environments Impact Children's Learning And Lives' as part of the Macquarie Minds Showcase 13-14 December 2016.