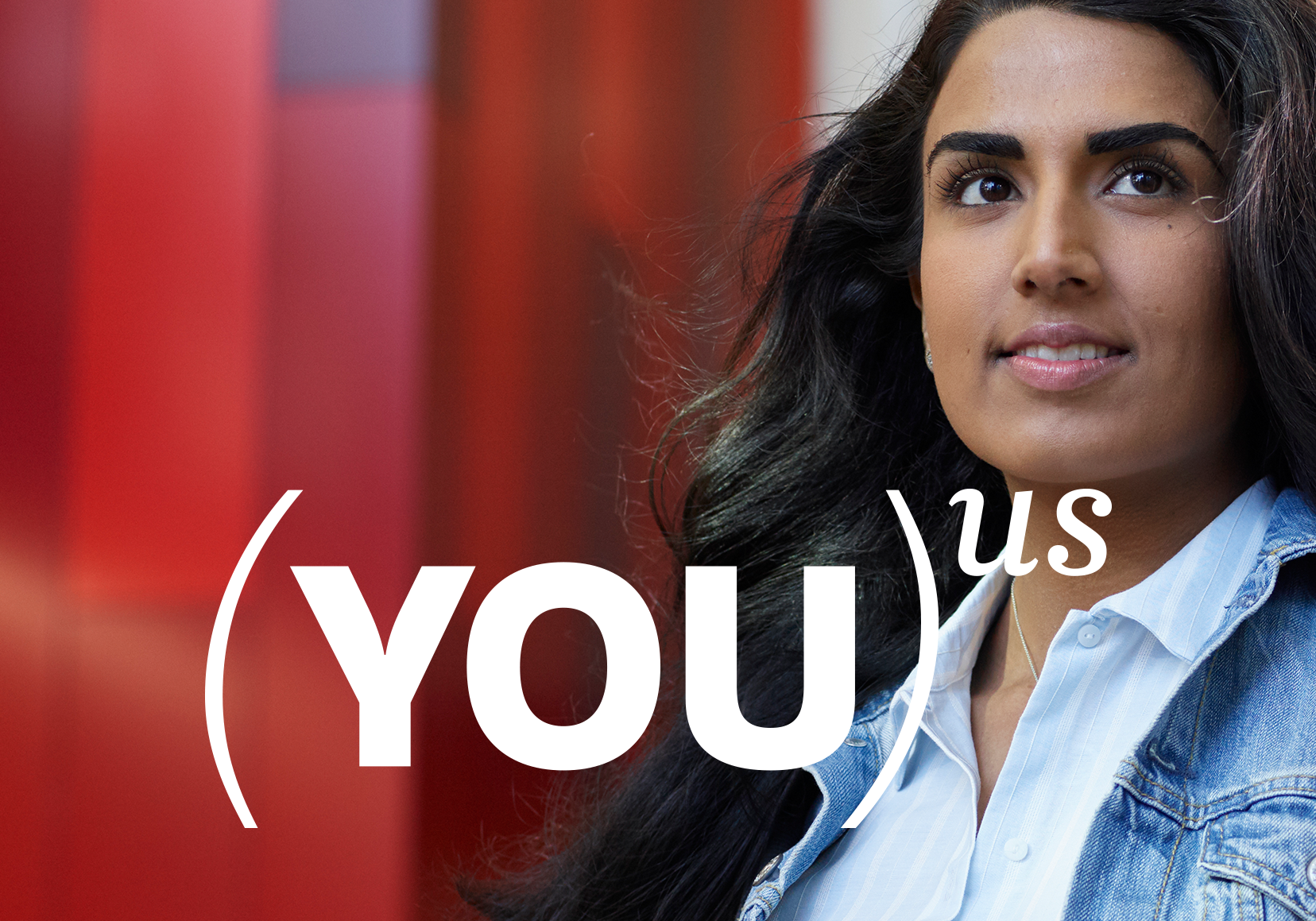 We can still achieve great things together
We're sorry you're thinking of disconnecting. At Macquarie University we're all about connecting you with the powerhouses of research and business. We foster collaborations that will enable you to flourish and achieve things that will benefit the real world. If you're still interested, click to Find out more.
Otherwise, enter your email address to unsubscribe from this service.