Short Term Exchange - Renmin University of China (July)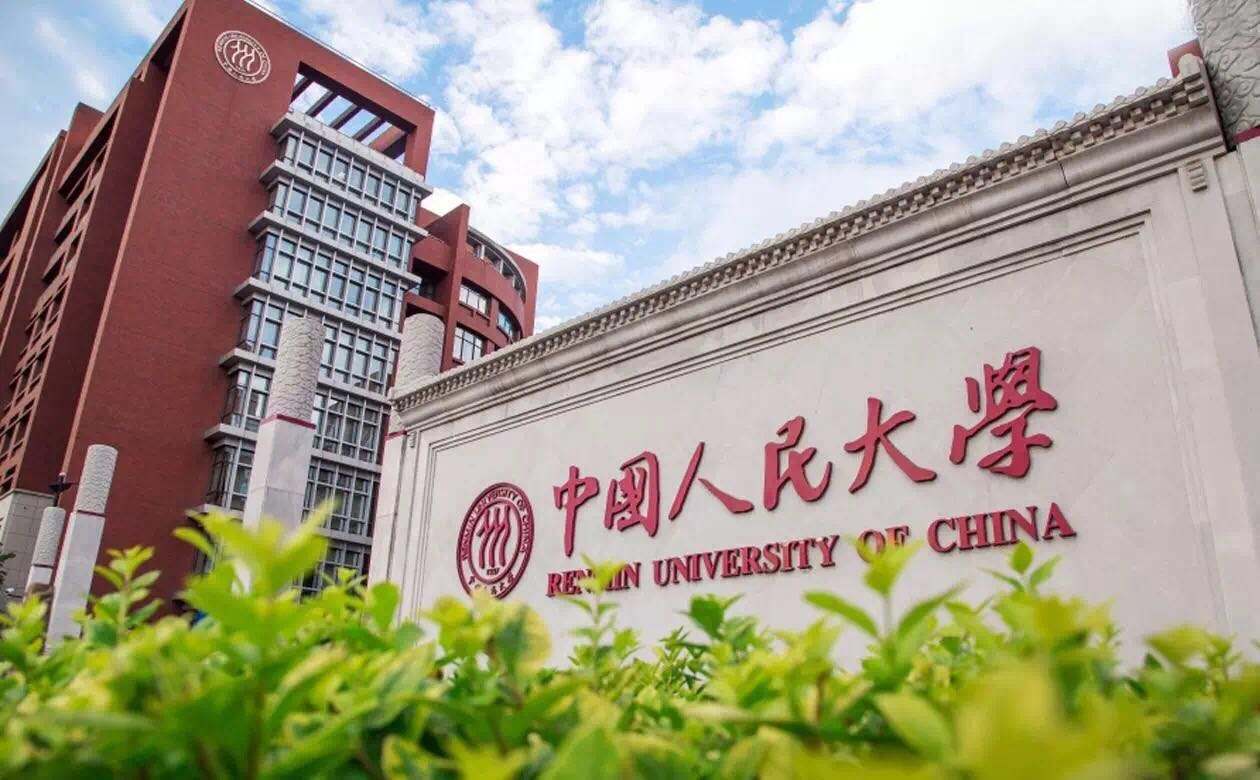 Renmin University of China, as a comprehensive research oriented university with its strength in social sciences and humanities, can serve as a window for a better understanding of China and Chinese people now and past.
Every July, RUC International Summer School welcomes around 400 international students and 3000 RUC students.The International Summer School provides opportunities for young scholars worldwide to work together for new experience, knowledge and insights.
Renmin University's International Summer School has not only focused on providing courses about Chinese language training, Chinese studies and frontier courses, but commited itself to offering a unique cultural experience to oversea students. You will have opportunities to take part in well-organized projects, offer input in the management of the program, and interact with Renmin University students.
Note: Renmin University's 2019 July short term program will be released in mid March 2019. Please check our website then for any update.
Countr

China

Type of Program

Short Term Study Abroad

Level of Study

Undergraduate

Length of Program

4 weeks

Program Dates

9 July - 3 August 2018

Language of Instruction

English

Program Fee
Tuition Fee: RMB10,000 ~ RMB 12,000 for 2 courses
Application Fee: RMB 800
Travel Grant

$1000

GPA Requirement (Out of 4.0)

2.0

Course Information

For more information please refer to the program's website.
Please see pre-approved unit mapping here

Accommodation

Renmin University housing

Exchange Student Website

Renmin University Website
Eligibility Criteria
To be eligible for this program, you must:
A cumulative GPA of 2.0/4.0
Completion of at least 12cp at the time of application. 18cp to go abroad, Enough credit points remaining to complete the program,
Comply with the eligibility criteria outlined in the Student Exchange Policy.
Current students enrolled in universities above 18 with adequate English skills
How to Apply
Applicants must complete an online Application form. You'll need to include:
Your personal details, One University preference, It should take around 2 - 3 minutes to complete an application.
Important notes:
Application Fee and Payment Options: For all exchange programs (semester and short term), there is a compulsory application fee. For more information and payment options please refer to the Cost and Funding Website.
Program Costs: This is a fee-paying program, please refer to Renmin's admission website for further information. Prior to departure, you will need to save sufficient funds to cover all of your expenses for the duration of your exchange. Some costs to consider include: airfares, students visa (if required), travel health insurance, accommodation, food, additional travel, entertainment, textbooks, incidental expense. If you wish to work while you are away, it is important to note that work rights for international students vary from country to country. For further information about your visa restrictions please contact the consulate or embassy of your host country."
Partner logo
No logo uploaded
Summary
Study a Short Term Exchange program in Renmin University of China (July) for 4 weeks, Renmin University of China (July) is located in China
Area of study
Business; Media, creative arts, and communication; Science
Eligibility
Has a GPA requirement
Tags
No tags entered
Benefits
Travel Grant
Value
$1000 (AUD)
Phone
No phone entered
Email
mi.exchange@mq.edu.au
Apply URL
https://students.mq.edu.au/experience/travel-while-studying/apply
Closing dates URL
No closing dates URL entered
Level of study
Undergraduate