Events
CAVE maintains a strong program of national and international conferences, specialist workshops, public lectures and seminars, given by our distinguished visitors and other leading scholars and researchers.
CAVE also hosts a number of reading groups serving the Centre's research areas.
All are welcome to attend these events.
Upcoming Events
Photos
Slideshow presentation
The following slideshow can be cycled through displays. Depending on screen reader and browser combination, they may present one at a time or all at once. Additionally, when the slideshow has keyboard focus, the left and right arrow keys can also be used to navigate the slides.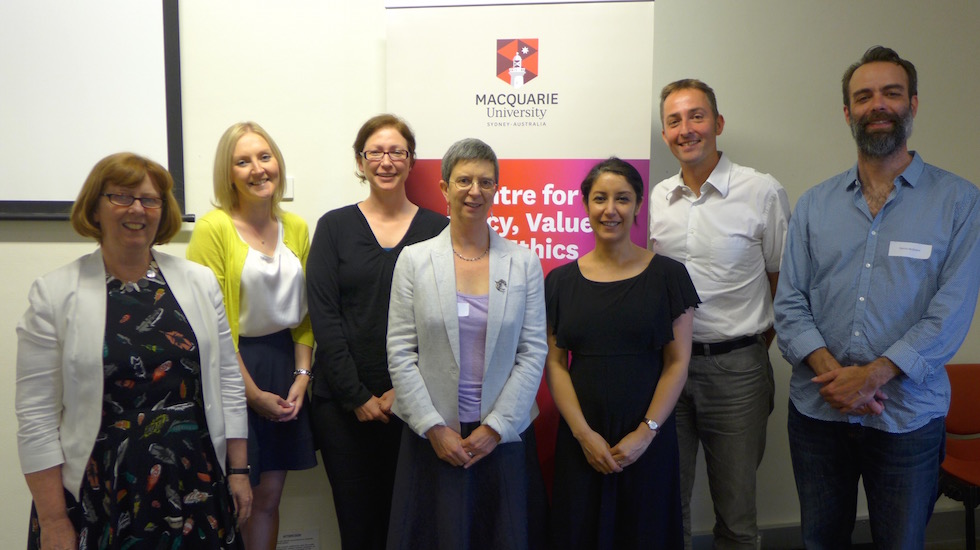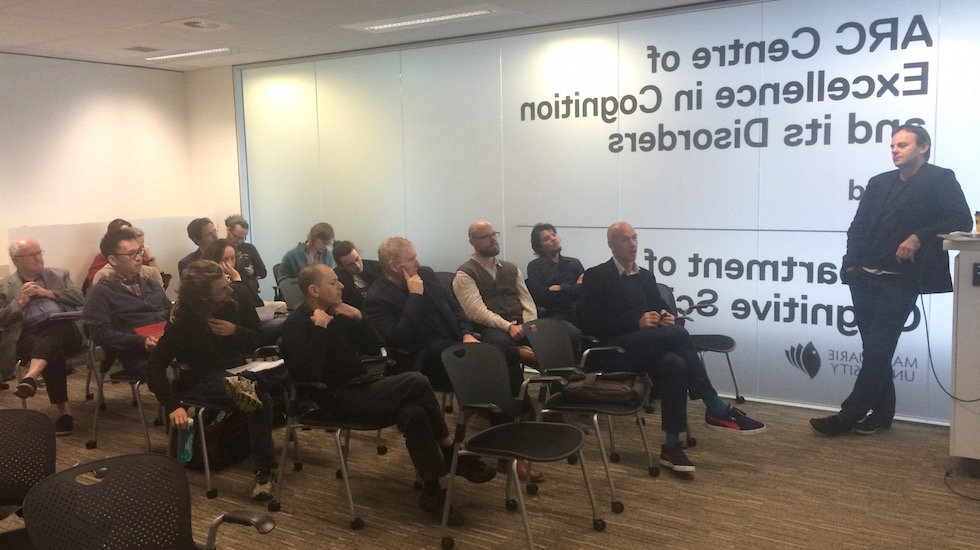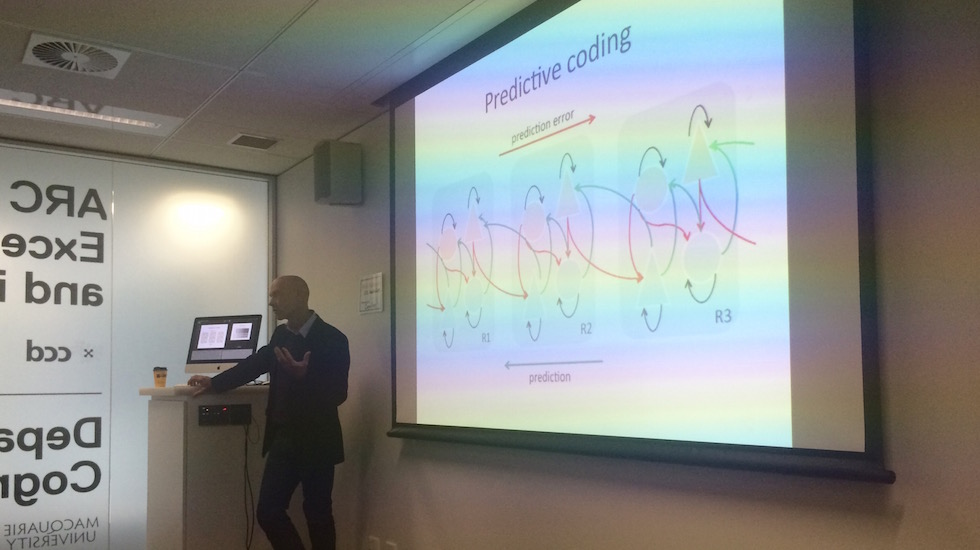 End of slideshow
Page last updated: 14 Nov 2017