Study and research opportunities

From time-to-time the Centre offers a number of opportunities to further your study or undertake preliminary research in health economics. On this page you'll find links to PhD Scholarships, Post Doctoral roles, early research grants and other opportunities to work and study with us. To find out how, just follow the links below.
Apply for a PhD scholarship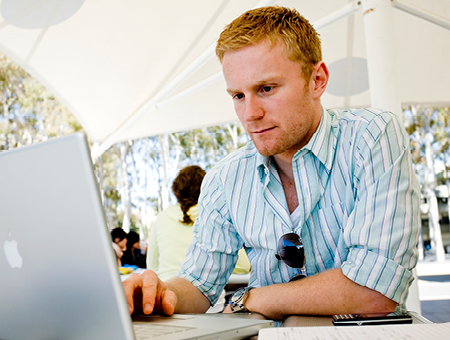 From time to time the Macquarie University Centre for the Health Economy (MUCHE) offers scholarships for suitably qualified individuals to undertake a PhD in health economics. PhDs are offered in health economics in the following strategic areas:
Integrated care
Mental health
Aged care
Disability
Medical technology
Models for funding and financing
Performance measurement
Choice and competition in healthcare
Now open! Post-graduate research fellow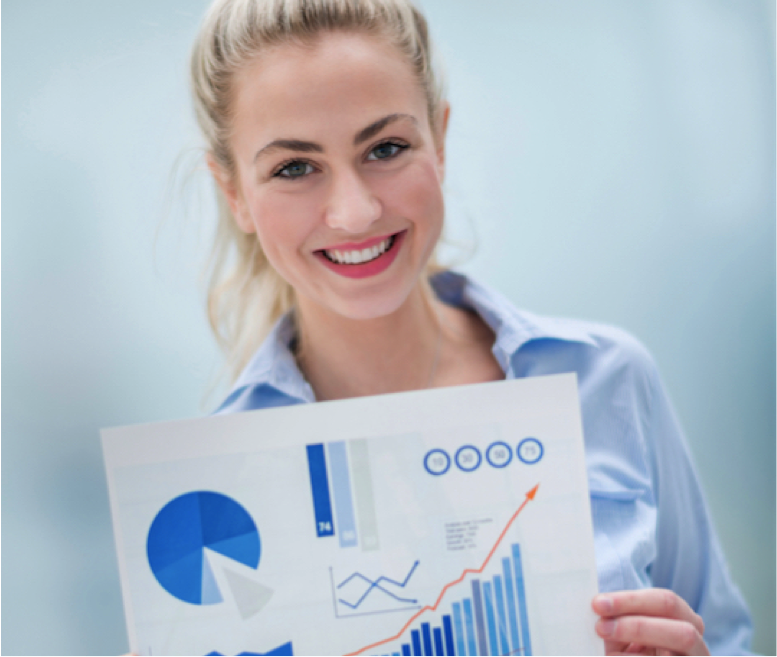 Research fellows
MUCHE encourages postgraduate students keen to work in the field of health economics to contact us. We sponsor talented people interested in conducting and participating in collaborative research that clarifies policy decisions and enables quality public debate.
We are seeking a talented individual with experience in health economics or biostatistics to contribute to a number of projects within our economic evaluation team. The key components of the role will be to evaluate Pharmaceutical Benefits Advisory Committee (PBAC) submissions, and to conduct research for the purposes of publishing in leading academic journals, and research sponsored by government, business and not-for-profit organisations.
Accelerate your research career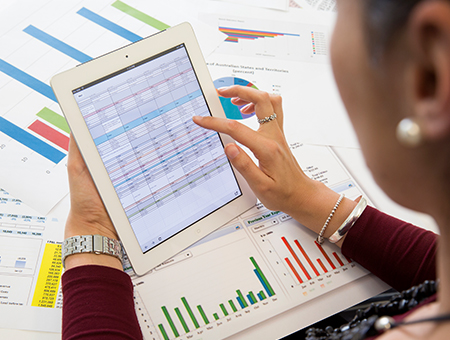 Each year MUCHE invites outstanding international early career researchers to apply for an Australian Research Council (ARC) Discovery Early Career Researcher Award (DECRA). This represents an excellent opportunity for early career researchers at the forefront of their field, to work at a leading Australian university, to develop their international research profile and to build a career as a high impact research and innovation leader of the future.
Researchers from around the world are eligible to apply if they have been awarded a PhD within the last 5 years (after 1 March 2011), or earlier if they can demonstrate periods of significant career interruption (maximum period is award of PhD within the last 9 years).