Physician competition and low value health care. Evidence from primary care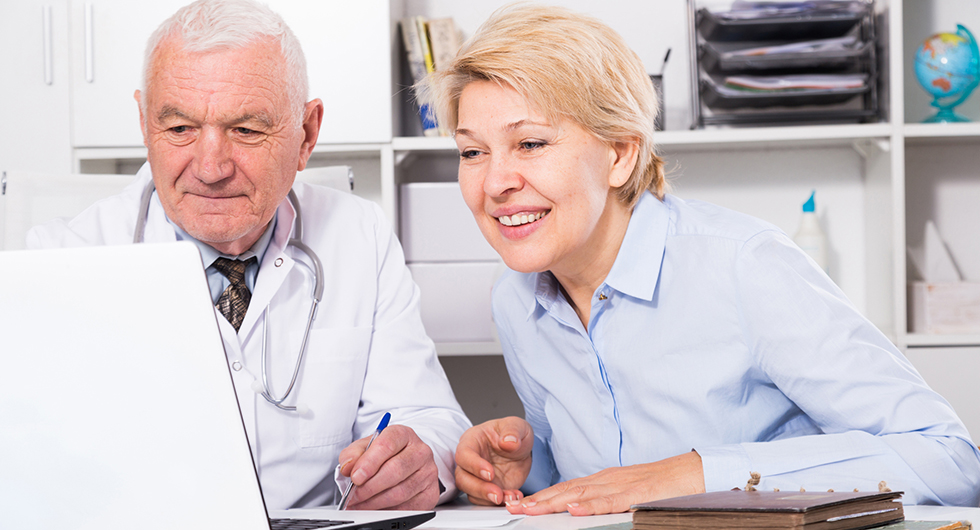 This event is hosted by Macquarie University Centre for the Health Economy (MUCHE) in conjunction with the Department of Economics.
Physician competition and low value health care. Evidence from primary care
Join Professor Anthony Scott for his presentation on the impact of competition on the quality of care in primary care.
About the seminar
Professor Anthony Scott from the University of Melbourne will present his paper on the impact of competition on the quality of care provided by physicians. New data on 328,000 consultations with 3,280 GPs was used to examine if competition changes the provision of low value care, as defined by the Choosing Wisely campaign.
The study found that more competition reduces low value care by reducing the likelihood of antibiotic prescribing for upper respiratory tract infections, bronchitis (common coughs and colds), and urinary tract infections. However, competition also increases low value care by increasing the likelihood of imaging for low back pain and x-rays for bronchitis.The effects of competition on low value care are stronger for GPs facing fixed prices.
Details
| | |
| --- | --- |
| DATE: | Thursday August 24, 2017 |
| TIME: | 11:00 am - 12:00 pm with morning tea served at 10:45 am |
| VENUE: | Building E4A, Level 6, Room 623, Macquarie University |
| RSVP: | For catering purposes, by 5pm, Monday August 21, 2017 |
About Professor Scott
Professor Anthony Scott leads the Health Economics Research Program at the Melbourne Institute of Applied Economic and Social Research at The University of Melbourne, and jointly co-ordinates the University of Melbourne Health Economics Group (UMHEG).
Professor Scott has a PhD in Economics from the University of Aberdeen and is an Associate Editor of the Journal of Health Economics, and Health Economics, the President of the Australian Health Economics Society, and a member of the Board of the International Health Economics Association. He is a Fellow of the Academy of Social Sciences in Australia.
He has been an ARC Future Fellow and an NHMRC Principal Research Fellow. He holds visiting positions at the University of Aberdeen and the Melbourne School of Population and Global Health, and has been a Visiting Scientist at the Harvard School of Public Health.
Tony's research interests focus on the behaviour of physicians, health workforce, incentives and performance, primary care, and hospitals. He has undertaken work for the World Bank, Independent Hospital Pricing Authority, and the Commonwealth and State Departments of Health. He leads the Centre for Research Excellence in Medical Workforce Dynamics (www.mabel.org.au). Funded by the NHMRC, the Centre runs a large nationally representative panel survey of physicians called "Medicine in Australia: Balancing Employment and Life (MABEL)".