Our impact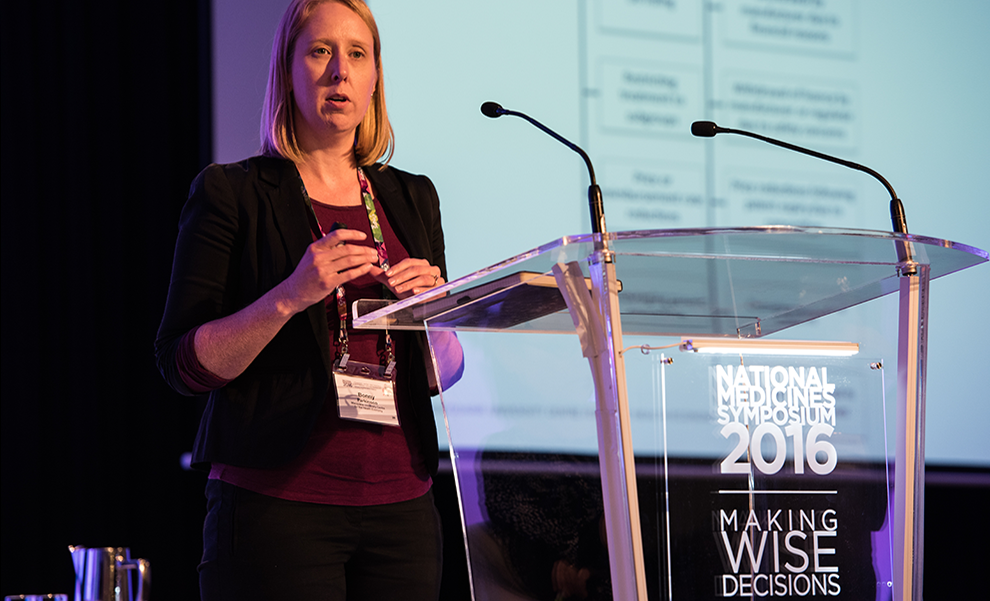 Research with impact
MUCHE's main objective is to provide government and non-government organisations with world-leading independent and applied research, which can be used to inform public debate, assist decision making and help formulate strategy and policy. Take a closer look at how our research impacts healthcare in very practical ways.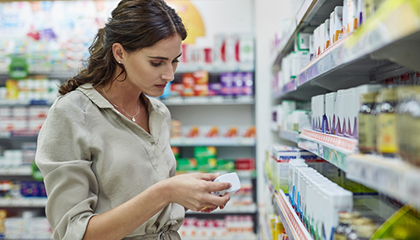 Breaking new ground in switch
MUCHE has developed an economic framework for assessing the reclassification of pharmaceuticals from prescription only to pharmacist only. The study reviewed two classes of drugs to demonstrate its use in practice. Find out more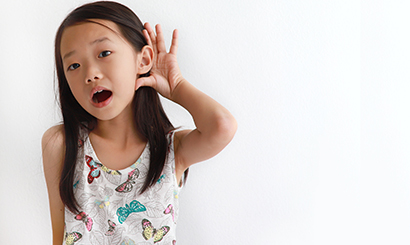 Better access to screening hearing loss
MUCHE undertook an economic evaluation of Sound Scouts, an innovative app designed to bridge the gap between universal hearing screening for acquired hearing loss in Australian children. Funded by the Australian Federal Government for the next five years, Sound Scouts is now available to all school children thereby reducing the incidence of undetected hearing loss. Find out more.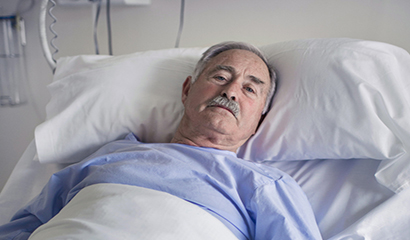 Assessing choice for public hospital patients
We recently completed a national study to evaluate the value of quality versus convenience for public patients given they were able to choose their hospital for elective surgery. The research results were used by the Australian Government Productivity Commission to help assess whether greater choice could be introduced into the health and human services sectors. Find out more.