Financial decision making in aged care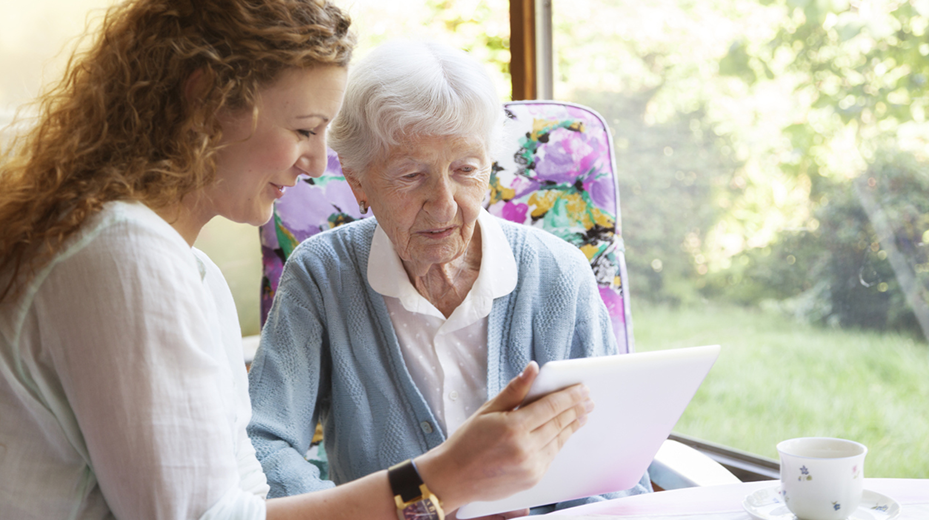 Would you like to improve financial decision making in aged care?
Choosing how to pay for aged care accommodation can be confusing and complicated. The Macquarie University Centre for the Health Economy (MUCHE) is undertaking a study to help people choose aged care accommodation in the future. We are seeking people to undertake a survey to find out about their experiences, and the factors they considered when paying for accommodation in an aged care home.
Participation will involve completing an online survey, so access to the internet and a computer or smart device is essential.
Survey details
Am I eligible?
To be eligible, you need to be aged over 18 years, fluent in English and have been involved with deciding on an accommodation payment in 2019 or 2020. Residents whose accommodation payment is fully funded by the government are not eligible to participate in the survey.
What is involved?
All you need to do is complete an online survey that should take about 30 minutes of your time. Upon survey completion you will be eligible to enter a draw to win one of 20 WISH eGift cards worth $100 each.
When to complete the survey?
The survey will be available online from 21st February, 2020.
How do I participate?
Simply go to the following website to start the online survey:
https://mqedu.qualtrics.com/jfe/form/SV_804na1UppyihoGN
If you have any questions about the survey, please contact Dr Joanne Epp at the Macquarie University Centre for the Health Economy on (02) 9850 1871 or by emailing joanne.epp@mq.edu.au
*This study has been approved by the Macquarie University Human Research Ethics Committee (ref#:52020544014072).