About Us, Business and Economics, Macquarie University
We are a university-based group conducting research into the risk culture of large financial institutions. Bringing together expertise in financial risk management, organisational psychology, survey design and state of the art statistical analysis, we have developed the first rigorously validated survey instrument to assess risk culture. We are able to provide risk culture assessments on a consulting basis using our evidence-based methods.
We have a suite of statistically validated survey instruments to measure risk culture, risk behaviours and risk structures. These instruments have the potential to be used as diagnostic tools to identify business units with cultural issues, to track the evolution of culture over time and to further aid our understanding of the drivers of robust culture.
Macquarie University Risk Culture ScaleTM
Macquarie University Risk Behaviour ScaleTM
Macquarie University Risk Structures ScaleTM
The leaders of the research team are: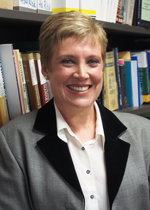 PhD Financial risk specialist based at the Macquarie Applied Finance Centre
Responsible for risk management specialization in Master of Applied Finance
Expertise in modelling market risk, derivatives, governance
Industry experience with Macquarie Bank, Westpac
Editor/Author The Professional Risk Managers' Handbook
Active in professional associations (PRMIA, RMA)
Scholarly publications in financial risk modelling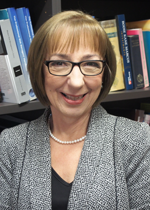 PhD
Organisational psychologist based in Macquarie's Department of Psychology
Program Director Master of Organizational Psychology
Expertise in adaptive performance, selection, retirement decision-making, gaming of survey instruments, interpersonal mistreatment at work and culture assessment.
Published widely in high impact journals
Applied research and consulting: Dept Premier & Cabinet, Sydney Airport Authority, NSW Fire Brigades, Macquarie Bank, CBA, CSIRO