Our research
Research themes
Research at CAN is focused on four key themes cutting across the different neurodevelopmental conditions:
Mental health
Language, literacy, and numeracy
Sensation and perception
Social functioning
Mental health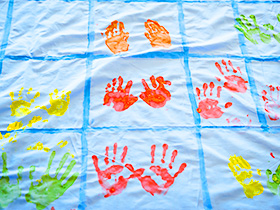 However, there is limited research into the efficacy of standard anxiety intervention programs within these disability populations.
The aim of this research is to use a modified version of the existing 'cool kids' anxiety treatment program at Macquarie University and to evaluate its efficacy in children with neurodevelopmental disorders. In particular, we will investigate cognitive and demographic predictors of treatment outcome in these groups.
Language, literacy and numeracy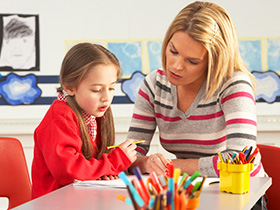 Many skills can be implicated in dyscalculia, including understanding the meaning of numbers, solving maths problems, writing digits, remembering times tables. While there are many standardised maths tests, clinicians report that the most commonly used ones are neither sensitive enough to detect difficulties, nor are they detailed enough to detect of the nature of the problem. Maths skills are complex and their acquisition rely on many subskills. In order to pinpoint which of these subskills are impaired and intact, a complete test battery assessing all underlying skills is required. Over the last year, we have been working on collating such a battery. Many children with neurodevelopmental disorders also have dyscalculia. The test battery will allow us to assess number skills in this population.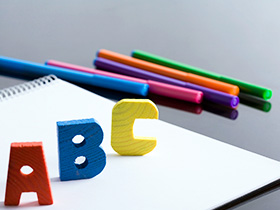 However, the factors that place them at most risk of developing ongoing issues with reading and the most effective forms of literacy intervention are, as yet, unknown. The current study will inform the development of literacy training programs specifically tailored for people with Down syndrome.
Sensation and perception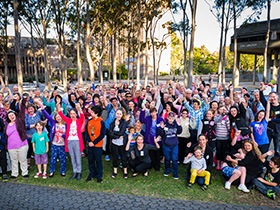 We have a number of research studies looking at many different aspects of social functioning across a wide range of neurodevelopmental conditions, such as: loneliness and social isolation; peer relations; social approach and avoidance; social reasoning, emotion recognition and understanding humour.