Accreditation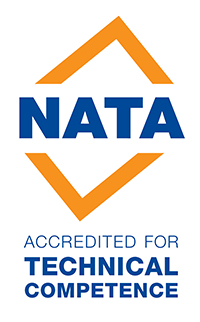 APAF is proud to be accredited by the National Associations of Testing Authorities (NATA) for compliance with the international standard ISO/IEC 17025 under the Research and Development accreditation program.
Accreditation is granted through an independent, external assessment of our facility for technical competence and compliance to the accreditation criteria. Ongoing compliance to the accreditation criteria must be demonstrated through NATA's reassessment program.
For APAF's NATA accredited services (Scope of Accreditation), click on Accreditation Number 20344
APAF can issue NATA endorsed reports for any services that fall within the Scope of Accreditation in accordance with NATA rules and policies.
Please Contact us if you have any queries regarding accredited services.