Mind. Body. Soul.
Yessie Klein created the Olistiko app to help users track mental health, nutrition and wellbeing, and to understand how they are all related to each other.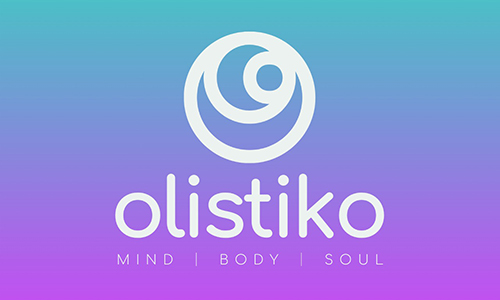 A holistic approach to wellbeing
Olistiko
Olistiko is an app that keeps every aspect of wellness in one convenient place.
In a single platform, Olistiko helps you achieve balance by:
creating an effortless holistic plan that best meets your specific needs and goals
providing guidance to make the best decisions for your mental, emotional, spiritual and physical health.