Three Macquarie University subjects rank in the top 3 nationally and top 50 globally
5 March 2020
QS World University Rankings announced today that three Macquarie University subjects ranked within the Top 3 nationally and Top 50 globally.
Philosophy ranked third nationally and 26th globally, Linguistics ranked third nationally and 28th globally, with Ancient History ranking first in Australia and 44th globally. Macquarie University is the only Australian university featured in the Top 50 globally within the Ancient History rankings.
The QS World University Rankings by Subject ranks the world's top universities in individual subject areas using a combination of four indicators: Academic reputation, Employer reputation, Research Citations. and H-index
Professor David Wilkinson, Deputy Vice-Chancellor – Engagement, said it was excellent to see these three subjects outperforming many prestigious peers nationally and internationally:
"Macquarie's global standing and international reputation is a testament to our continuous focus on teaching and research as highlighted by these results. With several Macquarie University subjects ranked in the Top 150 globally, I'm delighted that these three subjects have been recognised as some of the best in the world. The rankings reflect our strengths in research, citations and employer appeal across Linguistics, Philosophy and Ancient History who are all in the Top 50 globally. We continuously build on our strengths so that our national and international standings continue to remain competitive."
QS World University Rankings was established in 1990. QS is widely known as a pioneer in university rankings, producing the QS World University Rankings and related regional and national rankings each year.
Filed under: Featured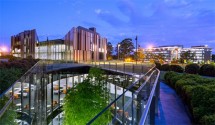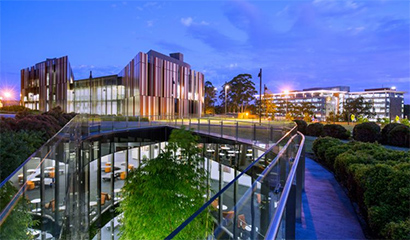 Media contact
02 9850 1055
View by category