Three Macquarie researchers awarded national dementia Fellowships
19 October 2015
Three Macquarie researchers have been awarded more than $1.5 million in National Health and Medical Research Council (NHMRC) – Australian Research Council (ARC) Dementia Fellowships, announced today.
The NHMRC-ARC Dementia Research Development Fellowships were awarded to:
Dr Amee Baird – Can music mend minds? Investigating the mechanisms underlying the beneficial effects of music on persons with dementia.
Dr Mojtaba Golzan – Implications of retinal neurodegeneration in Alzheimer's disease.
Dr Bingyang Shi – New nanoparticle strategies for efficient delivery and controlled release into the Brain.
Deputy Vice-Chancellor (Research), Professor Sakkie Pretorius said: "These Fellowships are excellent examples of the leading work in dementia research being undertaken by our Macquarie academics. The Fellowships demonstrate the deep expertise supporting the University's Future-shaping Research Priority of Healthy People and specifically, our efforts to be part of a national and global effort to better understand dementia."
Minister for Health Sussan Ley and Minister for Education and Training Senator Simon Birmingham announced the fellowships as part of the Coalition Government's $200 million election commitment to dementia research and to ensure Australia remained at the forefront of international best practice.
Ms Ley said dementia was Australia's second leading cause of death and currently around 1.2 million Australians were involved in the care of someone with the disease.
"This $43 million commitment, which builds on our $35 million research announcement in August, is essential as the number of Australians with dementia is predicted to grow to over one million people in the next 40 years," Ms Ley said.
"While there is currently no cure for dementia, Australia is a world leader in dementia research and the Fellows announced today will no doubt make leaps and bounds in our understanding of how best to prevent, diagnose and treat this disease and how best to support people with dementia and their carers.
"These fellowships will ensure Australia's highly skilled, innovative research workforce continues to advance knowledge in dementia and how we can better support people with the disease, their carers and the millions of Australians impacted by the disease now and over the coming decades."
Ms Ley said the new Fellows would explore ideas such as new ways to understand the progression of dementia in the brain, the role of intense exercise in protecting the ageing brain, and ways to build resilience in the dementia care workforce.
Senator Birmingham said approximately 330,000 Australians were living with dementia, an extremely complex disease that required knowledge from across our research disciplines.
"Tackling dementia needs to be done with a cross-disciplinary focus utilising research skills in a range of areas including neuroscience, bioinformatics, and cultural, social and economic disciplines," Senator Birmingham said.
"The fellowships awarded today support early career researchers in a broad range of projects covering diverse research disciplines."
The Dementia Research Development Fellowships totalling more than $43 million are jointly funded by the National Health and Medical Research Council and the Australian Research Council.
Filed under: Events Featured Health & medicine Social sciences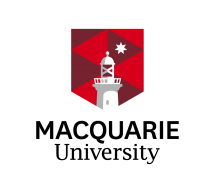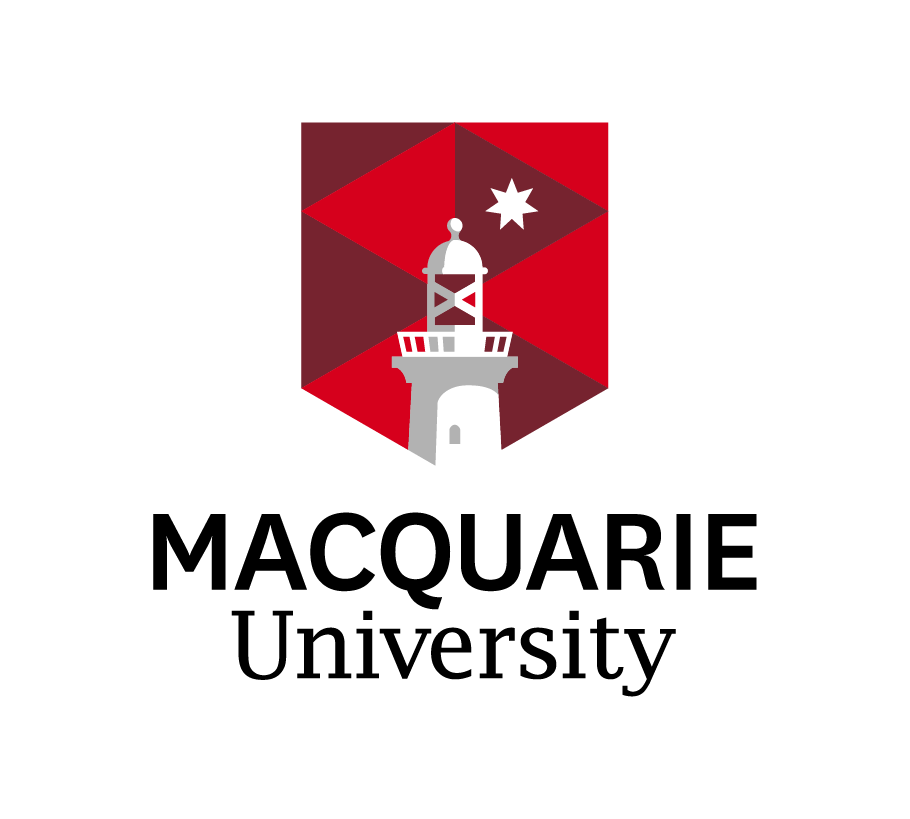 Media contact
02 9850 1055
View by category