Macquarie University disciplinary outcomes regarding MyMaster cheating
27 May 2015
Macquarie University has recently completed an internal investigation following allegations of cheating at a number of Australian universities, including Macquarie, using a website called MyMaster. The investigation, conducted independently of the University, identified 56 students who were referred to the Disciplinary Committee for hearings held between March and May 2015.
Thirty-six students were found responsible for use of the MyMaster website in violation of both the University's Academic Honesty Policy and Student Code of Conduct. The committee imposed fail grades for each student in the units for which they submitted 'ghost-written' assignments, and instructed them to complete an ethics assessment assigned by the University. All 36 have been placed on academic probation until the completion of their studies, with 10 students prevented from graduating, as they no longer meet the academic requirements for their degree.
Two graduates attended disciplinary hearings and were found responsible for using MyMaster to obtain their degrees. Both were given fail grades for the relevant units and advised that as they no longer met the academic requirements of their degrees, the degrees would be formally withdrawn. Neither student appealed this decision.
"The University continues to take matters of academic misconduct extremely seriously," said Professor John Simons, Deputy Vice-Chancellor (Academic). "Although a minority of students practise cheating, the University will continue to work to prevent it and to penalise it where it is detected."
Filed under: Education Other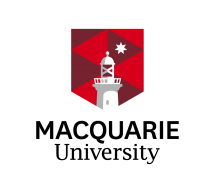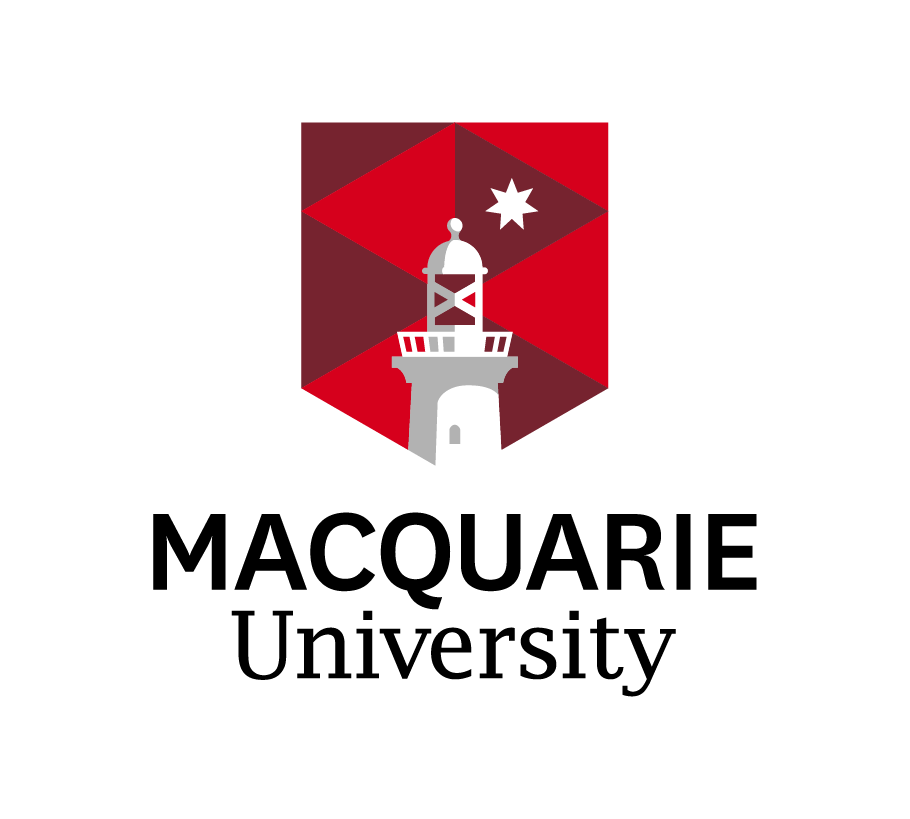 Media contact
02 9850 1055
View by category