Macquarie in the running to build and operate Northern Beaches Hospital
3 September 2013
CEO Carol Bryant believes Macquarie University Hospital (MUH) would make an outstanding choice as the operator of the Northern Beaches Hospital, given its proven ability in creating and running a truly world-class hospital.
In conjunction with its partners Lend Lease and Capella Capital, MUH is one of four remaining parties to have expressed interest in designing, constructing, and operating the Northern Beaches Hospital at Frenchs Forest, which will provide both public and private services. The successful tenderer will be identified in 2014, with main building construction scheduled to start in 2015. Completion is due in 2018.
"Macquarie University Hospital is not just Australia's first and only private not-for-profit teaching hospital on a university campus, it's also modelled on renowned international university hospitals," Ms Bryant said. "Our approach to treatment is based on combining the best available knowledge and expertise to ensure patients receive a comprehensive and integrated service, as well as the utmost compassion, support and care.
"As well as featuring the very latest technology, much of it unavailable anywhere else in the country, our stunning 183 bed facility incorporates the very latest design principles, as we recognise the therapeutic role the healthcare environment plays on our patients, visitors and staff. The northern beaches community deserves nothing less than a world-class hospital, and that is exactly what our consortium with best placed to provide."
For further information on the Northern Beaches Hospital go to www.NBHSredev.health.nsw.gov.au
Filed under: Health & medicine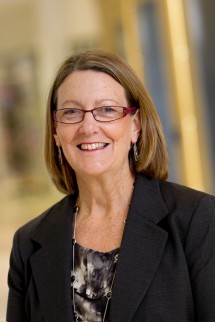 View by category