Contact us
Hedda Paisley
Director of Development
Macquarie University NSW 2109
Meet some of our distinguished graduates
Our alumni include some of Australia's leading judges, managing partners of national law firms and academics.
As an alumni member of the University graduates are offered the opportunity of ongoing support for their career development and an array of graduate services and benefits, including access to the library and databases to assist them in potential further study. There are many opportunities to stay connected to Macquarie and the alumni community. For more information visit the Alumni Relations website.
---
Sebastian Hartford Davis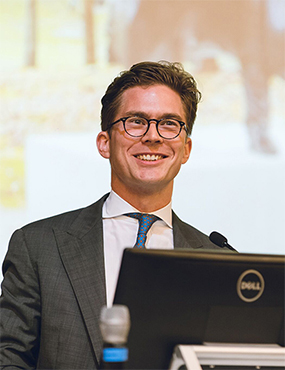 Bachelor of Arts with Bachelor of Laws (First Class Honours, University Medallist)
Associate to the Chief Justice of Australia
"My UAI permitted me the choice of other universities, and my grades would have allowed me to transfer, but not once have I regretted my decision to study at Macquarie. The campus was beautiful, the Law School was full of inspiring scholars and like-minded students, and the sporting, academic and social opportunities were diverse.
I have travelled all around Australia, Europe and East Africa with the support of the Law School and the University. Macquarie allows a person to excel as an individual, in their own way, with the only barrier to success being your own work ethic."
---
Liana Crowne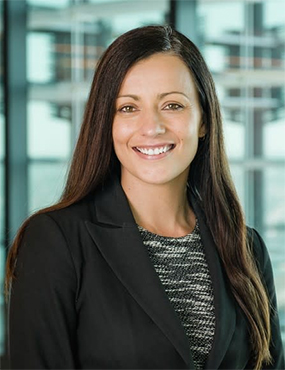 Bachelor of Business Administration with Bachelor of Laws (First Class Honours)
Lawyer, Allens Arthur Robinson
"I think the key strength of Macquarie's law program is that it is not just a 'black letter' law degree. The program not only teaches students what the law is and how it should be applied, it also teaches students to critically analyse the law and to ask questions about why it's like it is, how it has evolved, where it's going, and how it can be improved.
Now that I have been in practice for several years, I see how valuable Macquarie's approach has been. I find it fundamental in my role to constantly critique the law and understand the context in which it operates."
---
The Hon. Rob Stokes MP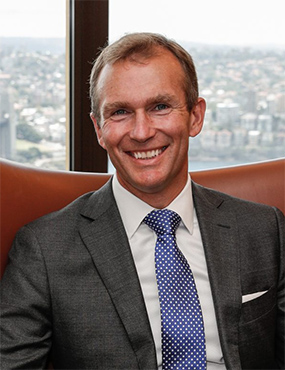 NSW MP for Pittwater (Liberal Party)
"Macquarie Law School has earned a reputation as one of the leading university law schools in Australia. Over the past 30 years, Macquarie Law has developed a unique brand of legal education that examines law in its wider context.
The Macquarie approach has forged a degree particularly suited for lawyers wanting to pursue careers in policy and government, and not just the commercial practice of law. I loved my time at Macquarie, and strongly recommend that you consider Macquarie Law as your first choice in legal education."
---
Joshua Knackstredt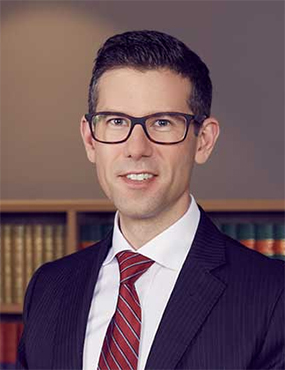 Barrister-at-law, 12 Wentworth Selborne Chambers
"Choosing to study law at Macquarie was one of the best decisions I have made. My teachers were both knowledgeable and inspiring. In addition, the way subjects were taught, with a focus on both the theoretical and practical aspects of law, gave me an excellent grounding and has helped me to approach each case creatively and critically.
Finally, Macquarie has an international program that is second-to-none, which meant that I was able to spend a subsidised year on exchange at the University of Copenhagen. I couldn't recommend it enough."
---
Stuart Clark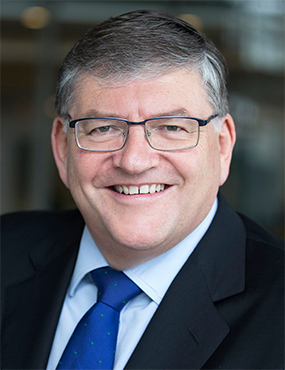 Chief Operating Officer and Managing Partner (International), Clayton Utz
"Macquarie law graduates are unique because of the way they develop effective solutions to problems and provide advice to clients. They are willing to challenge assumptions, articulate their reasoning and defend their conclusions.
Why? Because at Macquarie students learn how to think about the law, how it operates and why – not just about the law. In my experience this is what enables Macquarie graduates to make a real difference."
Page owner
Last updated: 17 Dec 2019