You to the power of us
When your potential is multiplied by a university built for collaboration, anything can be achieved
We've discovered the human equation for success. By knocking down the walls between departments, and uniting industry powerhouses, human collaboration flourishes. Because when we all work together, we multiply our ability to achieve remarkable things.
We call it You to the power of us.
Research powered by human collaboration
At Macquarie your research is multiplied by the support you need to accelerate and realise its potential. That's how we have become a place for firsts, innovations like shark-deterring surfboards, Wi-Fi and synthetic yeast. Demonstrating how a collective force is generated when you harness the power of business, research and academia to solve real-world problems.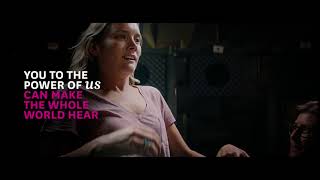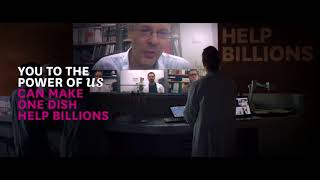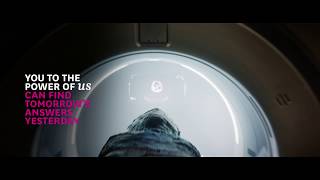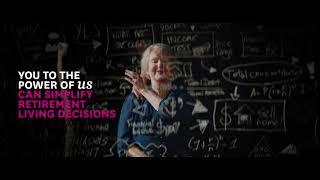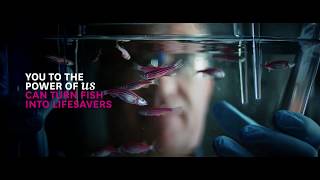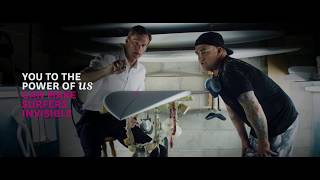 Research that's answering real-world problems
Join our collective
We've created an environment for open collaboration. Where businesses like Cochlear live on campus, along with our own state-of-the-art facilities. You'll prosper in flexible, industry-relevant courses designed to enhance your employability, with active professional placements and the chance to study across the globe. You'll find all the forces necessary to multiply your future potential.
The human equation to success
Intern with the in-crowd
Macquarie is the only university in Australia to give hands-on practical experience fully integrated into your course.
Student exchange
We partner with more than 170 universities across the globe. So you might study business in Denmark, psychology in Canada or marine biology in Fiji.
Industry-relevant courses
To ensure our courses are up to date and equip you with skills for the future, we design many of them in consultation with industry.
World-leading facilities
From our Cyber Security Hub to Australia's only on-campus hospital and our purpose-built City Campus, our unbeatable facilities will enhance your study.
Flexibility
You have freedom to combine almost any field of study, such as commerce with engineering, environment with law or actuarial studies with science.
Discover how our courses can multiply your potential
Our courses are flexible, interdisciplinary and designed with your future employability in mind. Within each, your potential is multiplied by our connection to research and business.
That's YOU to the power of us.