Biology Discovery Centre
About
How easily do you fit inside a white shark's jaws? Who's the ancestor of T-rex? What's so unique about a monotreme? Visit the Biological Sciences Discovery Centre to find out! Explore natural history treasures large and small, and say hello to Minmi, the Centre's resident ankylosaur.
The collection houses a range of specimens, mostly from Australia. Skulls, skeletons, taxidermy mounts, corals, shells, antique microscopes and trays of colourful insects are some of the items on display to visitors. A large amount of material is also stored off-display for research and teaching.
The Discovery Centre is open to everyone. To learn more about the treasures on and off display book a tour or activity with the curator.
The Biology Discovery Centre is part of a larger group of museums and collections that can be visited on the Macquarie University campus. For more information, see the Museums and Collections Listing.
Location
The Discovery Centre is located at 6 Science Road (formerly E8B), Room 110. Entry can be made from either door on each side of the building. If entering from Wally's Walk please follow the signs from the foyer.
Opening Hours
The Biological Sciences Discovery Centre is currently closed under Government restrictions in place for galleries and museums in response to the COVID-19 pandemic.
Services
Individual and group visits
Tours and activities available Mondays and Fridays (contact Libby Eyre to organise)
Supply of specimens for teaching, research and media
Available for use as a meeting room (see below for booking contacts)
Contacts
If you have any queries or wish to make a booking, please contact Libby Eyre (Curator)
Slideshow presentation
The following slideshow can be cycled through displays. Depending on screen reader and browser combination, they may present one at a time or all at once. Additionally, when the slideshow has keyboard focus, the left and right arrow keys can also be used to navigate the slides.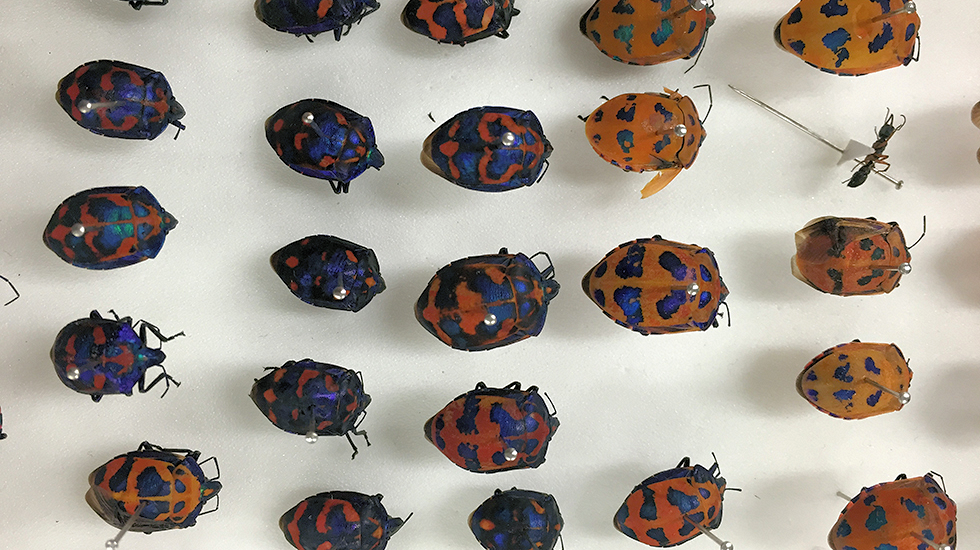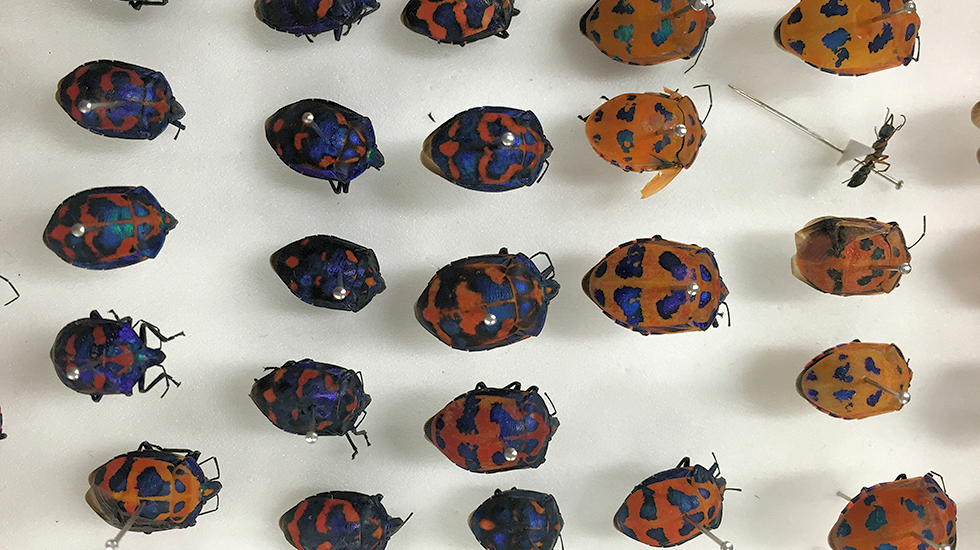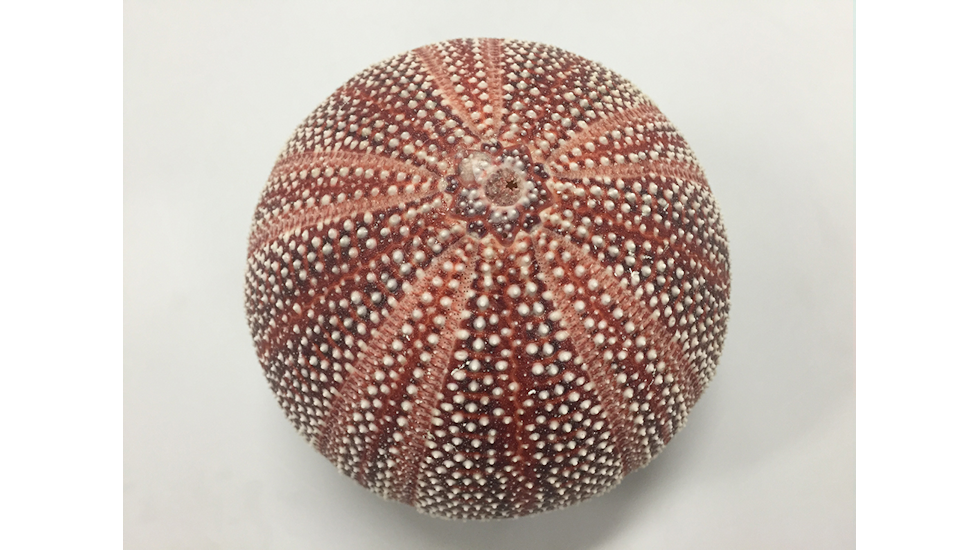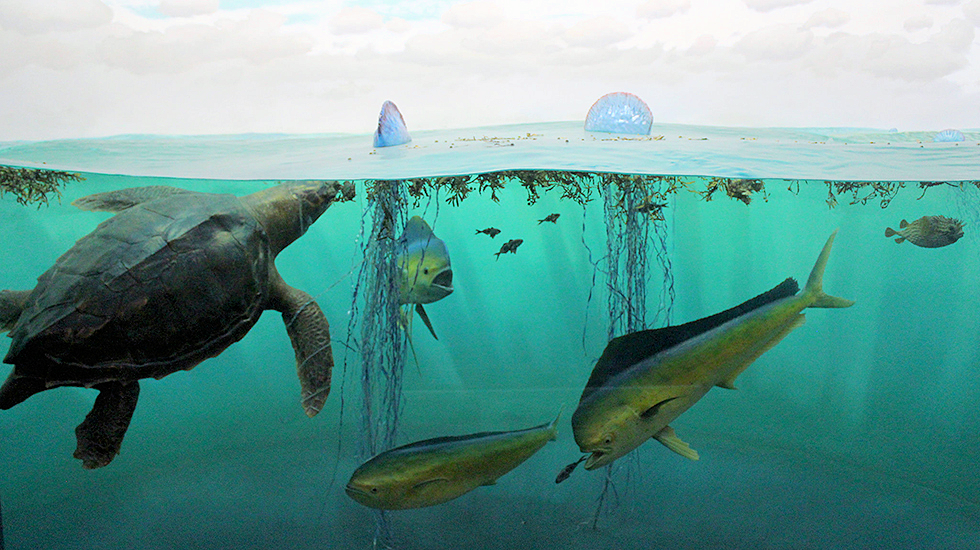 End of slideshow