ACANS collection research
The Hansen Collection of Roman Coins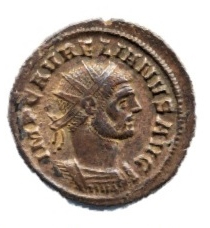 Over the last two decades of his life, Ron Hansen worked (alongside his good friend, Walter Holt) on an ambitious project to collect a representative sample of Roman bronze coinage that would illustrate the complex patterns of changing reverse types.
The collection was intended to document the apparently myriad number of types issued by over one hundred emperors and empresses from some twenty four imperial mints over five centuries. A very ambitious scheme indeed! Ron hoped that the information and images might one day be put into an online data base that would be available publicly. Ron once said: "It is now time to pay more than lip-service to my loosely sprouted belief that we pay our money not to 'own' such coins as these, but rather for the privilege of their temporary custodianship." When he realized that he would not be able to complete the project Ron very generously offered his collection to the Australian Centre for Ancient Numismatic Studies at Macquarie University.
It was his hope that the collection would find a new audience among students who were discovering Roman history, and that the coins might inspire them to take a closer look at some of the lesser known figures in the ancient world through the prism of numismatics.
The exhibition opens Friday 20th of February at 6.30pm in the Museum of Ancient Cultures: Building X5B, 3rd Floor, Macquarie University. Entry is free.
About Ron Hansen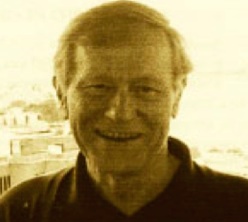 Ron Hansen was born in Brisbane on 15th January 1948. He graduated with a B.Sc. degree in Geology at the University of Queensland in 1970 (later achieving Hons. in 1972), and subsequently pursued a highly successful career in the mining industry. In later life he lived mostly in Sydney, where he passed away in 2012.
He was a passionate collector of ancient and modern coins (among other interests). He collected milled British coins, for example, but his main concern eventually came to rest with ancient Greek and especially Roman coinage