Media
Written
2015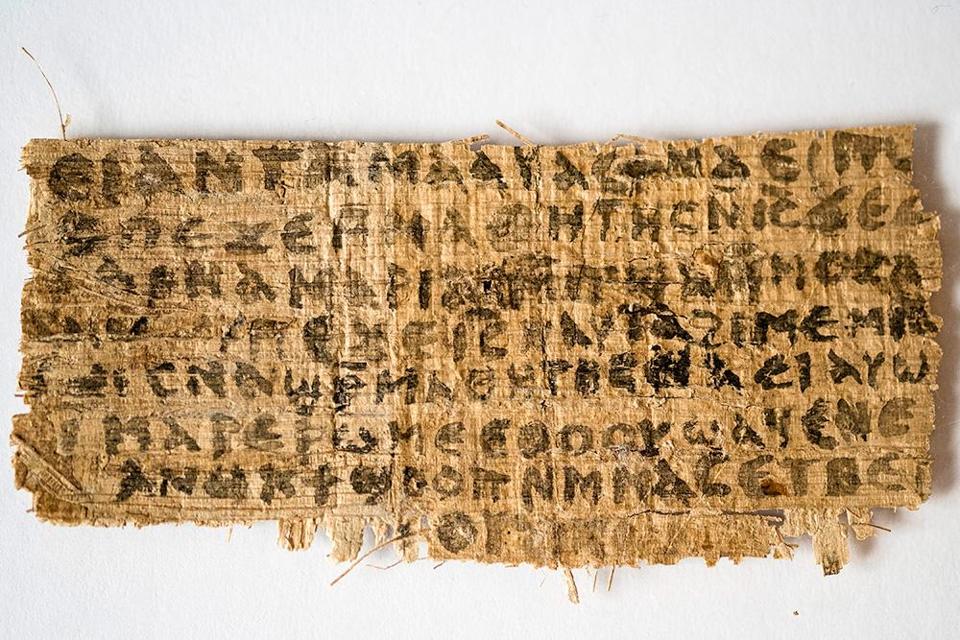 Is the 'Gospel of Jesus's Wife' a revelation or a hoax? by Lisa Wangsness
The Boston Globe, November 29, 2015
ACRC Director Associate Professor Malcolm Choat
Associate Professor Malcolm Choat discusses the authenticity of a fragment of fourth-century codex that contains dialogue between Jesus and his disciples in the Boston Globe.
Image: Karen L. King
Pioneering science technology gives new insight into ancient Greece by Scimex.org
Scimex.org, September 8, 2015
ACRC Member Associate Professor Kenneth Sheedy
Associate Professor Kenneth Sheedy and his team bring together science and ancient history by using new non-destructive technology to analyse artefacts from ancient Greece as reported in Scimex.
Image: Chris Stacey
Audio
2016
Malcolm Choat and Ancient History
Pioneering Minds Podcast, Macquarie University, February 9, 2016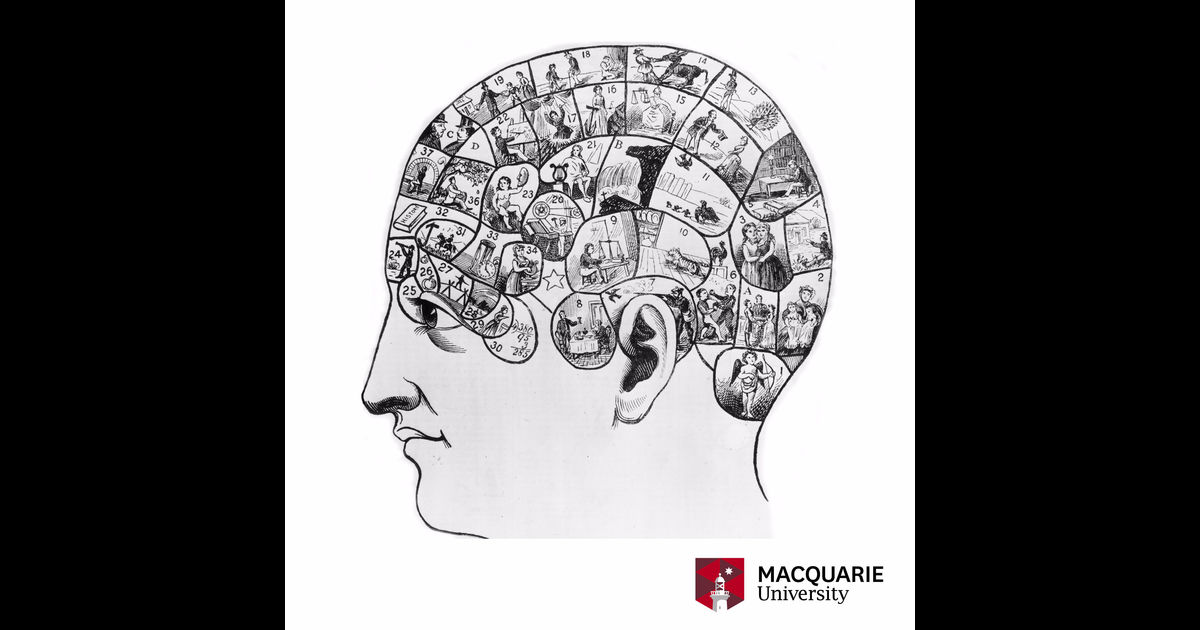 ACRC Director Associate Professor Malcolm Choat
Associate Professor Malcolm Choat, sits down with Ben Mckelvey to discuss his work on papyrology, his forensic investigation of the Gospel of Jesus' Wife, and how a Queensland boy ended up an expert on Ptolemaic and Roman Egyptian History for the Pioneering Minds Podcast.
2014
Cleopatra's Inheritance
La Trobe University Podcast, January 23, 2014
ACRC Member Associate Professor Tom Hillard
Associate Professor Tom Hillard discusses Cleopatra's inheritance. It will look at the cards that she was dealt, and place her squarely within the context of Mediterranean world history. Along the way we shall stop to examine some of the myths, ancient and modern, that attach themselves to her story. Hear more at History Podcast.