Outlook for Global Credit Markets
Outlook for Global Credit Markets – Is it a Bubble?
The Centre for Financial Risk, together with the Centre for International Finance and Regulation (CIFR), held an incredibly successful lunchtime seminar on 19 November, presented by visiting academic Professor Edward Altman from New York University's Stern School of Business.
Slideshow presentation
The following slideshow can be cycled through displays. Depending on screen reader and browser combination, they may present one at a time or all at once. Additionally, when the slideshow has keyboard focus, the left and right arrow keys can also be used to navigate the slides.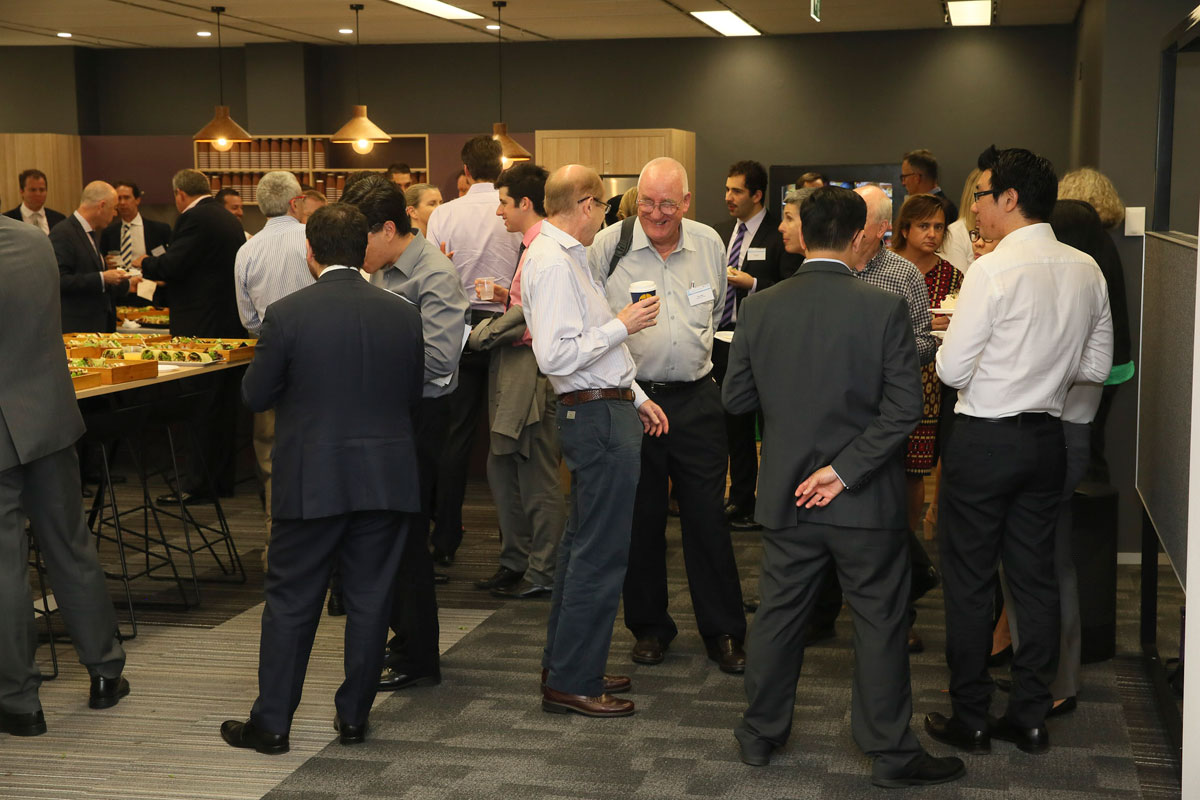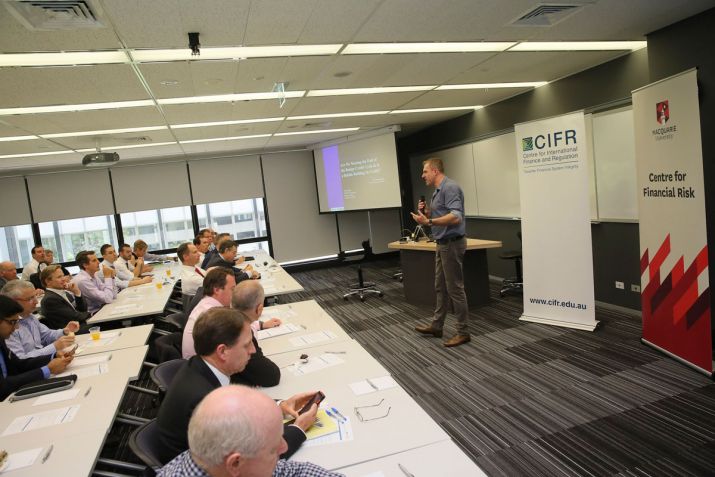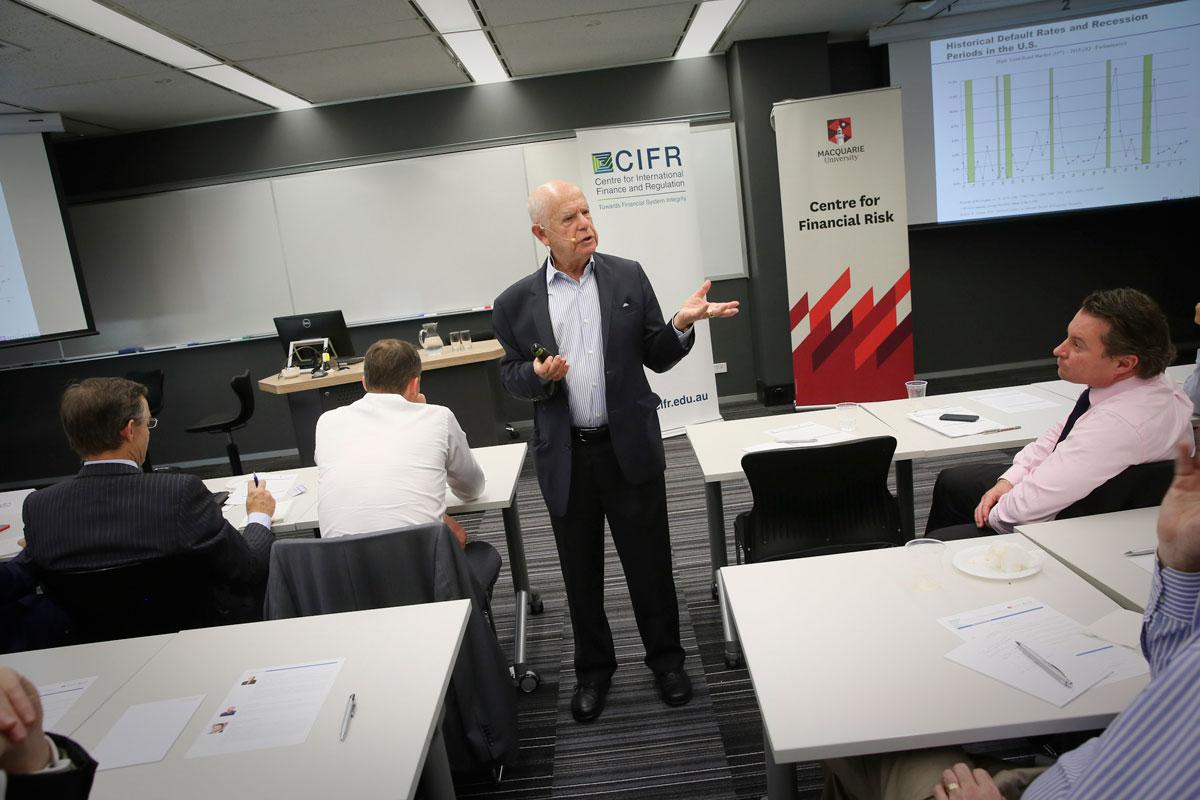 End of slideshow