Contact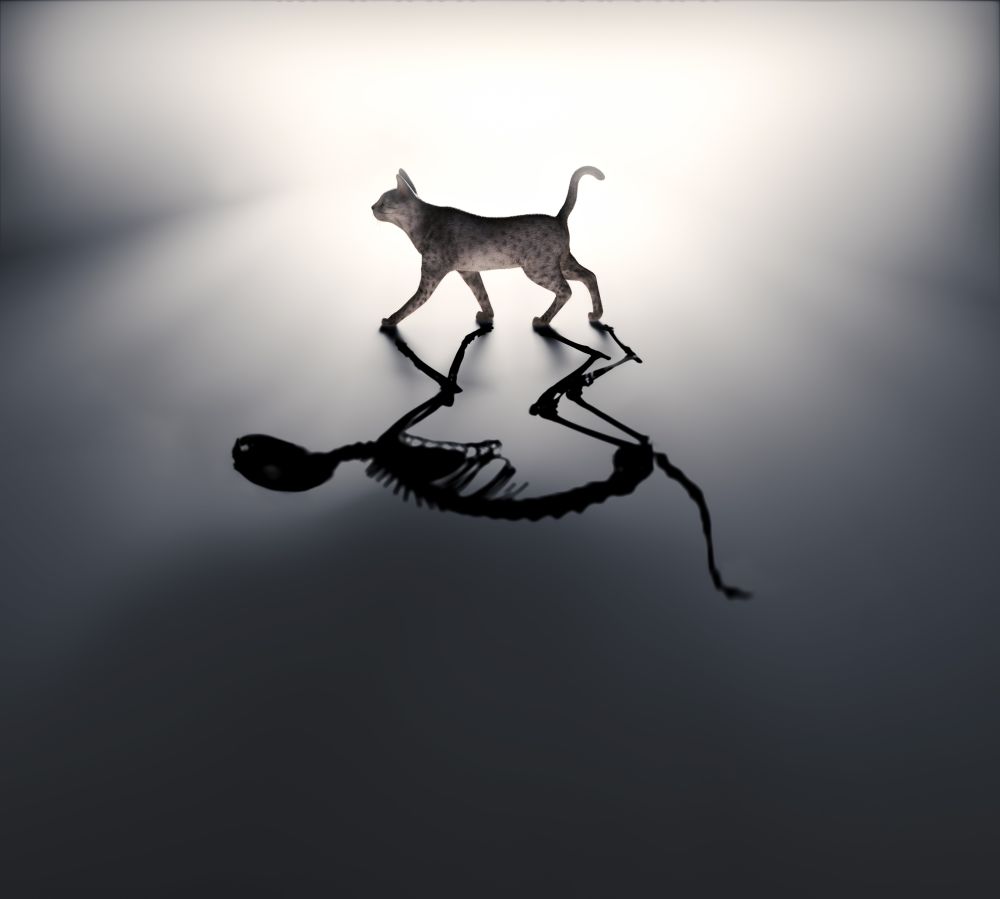 Dear Interested QSCITECH Follower,
Thanks for getting in contact!
We welcome enquiries/comments about Quantum Science and Technology and the research and opportunities ongoing throughout QSCITECH.
Please either email the researcher involved or the Director of QSCITECH, Professor Jason Twamley and we will get back to you!
We are particularly interested to hear from highschool/undergraduate students with probing questions!