NHMRC Partnership Project awarded | News | AIHI - Australian Institute of Health Innovation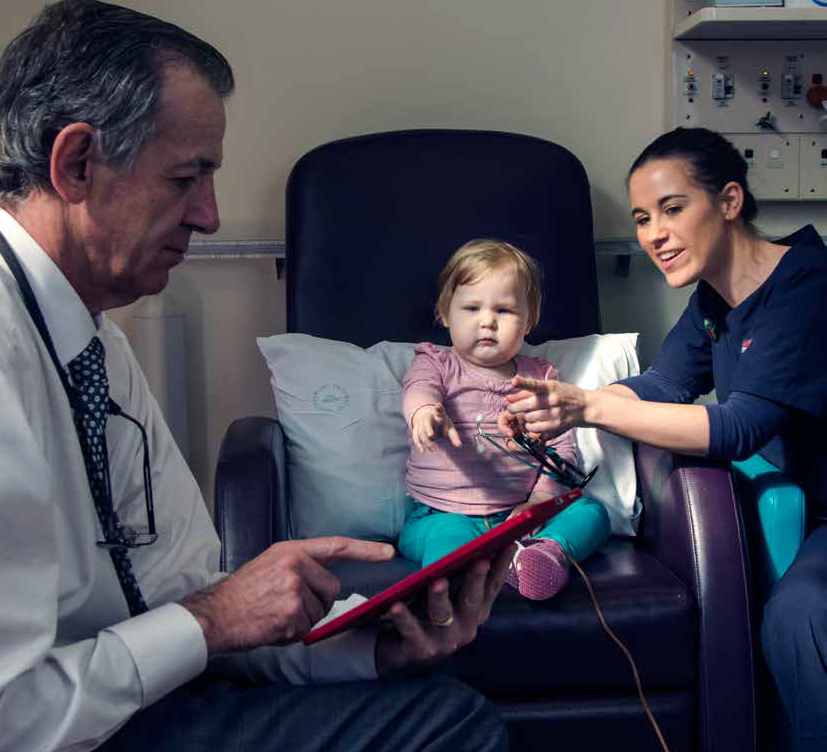 On Wednesday, 25 March 2015, Minister for Health, Sussan Ley, announced that an NHMRC Partnership Project led by Professor Johanna Westbrook was one of five successful grants awarded in this round.
The five-year project, entitled "Delivering safe and effective care for children in hospital with eHealth systems", brings together partners: eHealth NSW; Sydney Children's Hospital Network and NSW Kids and Families. The partners' cash contributions to the project total $450,000, in addition to the NHMRC funding awarded totalling $632,806. Chief investigators are:
Professor Johanna Westbrook, Macquarie University
Associate Professor Andrew Georgiou, Macquarie University
Professor Ric Day, UNSW
Associate Professor Tracey O'Brien, Sydney Children's Hospital
Professor Jonathan Karnon, The University of Adelaide
Dr Luciano Dalla-Pozza, The Children's Hospital, Westmead
Professor Christopher Cowell, The Children's Hospital, Westmead
Dr Ling Li, Macquarie University
Dr Melissa Baysari, Macquarie University
Professor Geoffrey Ambler, The University of Sydney
This is an exciting project, based upon an innovative, rigorous, two-stage design. IT system safety and effectiveness data generated from a stepped-wedge cluster randomised controlled trial (SWCRCT) at the first hospital (stage 1) will be used to modify the IT system design, re-design work processes and inform training programs through a collaborative process with partners. In stage 2, this enhanced eMMS model will be implemented at hospital 2 and the success of these changes in improving system effectiveness will be measured using a second SWCRCT. Exploiting the SWCRCT design within an action-research model is highly innovative and novel. This project will generate the first Australian cost-effectiveness data on eMMS, providing policy-makers with new evidence critical to prioritising health care investments. Considering the costs of health IT, such information is critical.