Qulturum, Improvement and Patient Safety hub in Region Jönköping County, Sweden | Event | AIHI - Australian Institute of Health Innovation
Event Date
Wednesday, 19 August 2015
Dr Axel Ros, MD and Ms Berit Axelsson from Sweden presented an interesting seminar on Qulturum, Improvement and Patient Safety hub in Region Jönköping County, Sweden. We thank them for taking the time to visit us.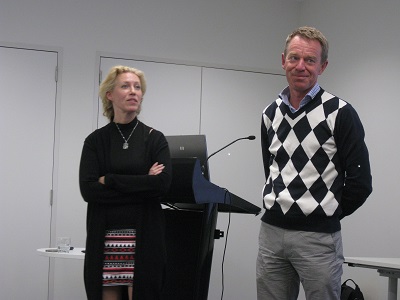 Qulturum is the improvement and innovation Centre in Region Jönköping County in Sweden. More than 20 years of experience of organizational learning has shown the importance of learning and continuous improvement in service and processes. We have found that the concept of clinical microsystems is most important for individual patient and system outcome.
The Patient Safety work has mainly been based on classic "Safety I thinking". We are now in the process of adding "Safety II thinking", resilience and person-centered care to the Patient safety work and at the same time research that development.
The presentation will cover both experiences from our improvement work and our resilience engineering efforts.
SPEAKER PROFILES
Axel Ros, MD, PhD. Chief Medical Officer, Region Jönköping County, Sweden. Trained as a general surgeon, previously Head of Department of Surgery at the County hospital Ryhov in Jönköping, Sweden. Since 3 years Chief Medical officer at the same hospital which means overall responsabilty for patient safety. Holds part time position at Qulturum working with development of patient safety strategies.
Berit Axelsson has more than 8 years' experience as a development manager at Qulturum, Region Jönköping, Sweden. Mainly she works with development issues in the area of Patient Safety and Microsystem. She leads the region's patient safety concept "Safer care – every time, all the time". Previously she worked as a biomedical scientist in Clinical Pathology and business developer in Laboratory Medicine.

Axel Ros, MD, PhD.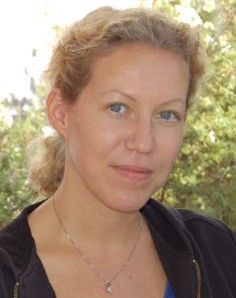 Berit Axelsson
Date: 19 August 2015
Time: 3pm - 4pm
Venue: Seminar Room Level 1, 75 Talavera Road, Macquarie University
Chairperson: Professor Jeffrey Braithwaite